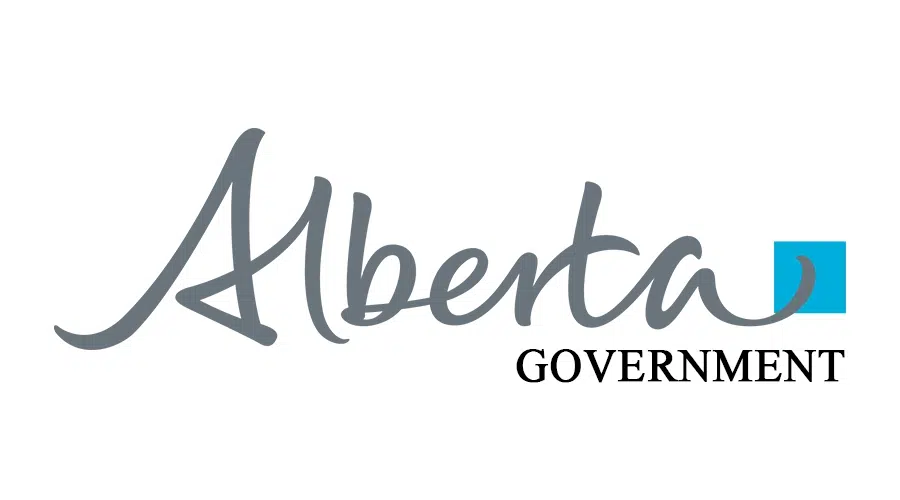 Businesses and organizations across the province are being encouraged with rebates to update their facilities using energy-efficient technologies.
The provincial government announced, on Thursday, they are expanding their Business, Non-Profit and Institutional Energy Savings Program. It first launched in May 2017 and has helped hundreds of organizations reduce their energy bills by offering refunds for buying green technology.
Additional rebates are now being handed out to organizations in food services and the hospitality sector for getting energy-efficient ovens, fryers, griddles, dishwashers and more.
"This expansion will help Alberta's many excellent hotels and restaurants save both money and energy," said Shannon Phillips, Minister of Environment and Parks.
"By installing new energy-efficient products, businesses can lower their energy bills, reduce their emissions and reinvest in their operations. These rebates support a growing energy-efficiency sector that creates jobs, diversifies the economy and helps businesses thrive."
Rebates for lighting, HVAC products, and water-heating are also being expanded.
Groups who apply for the BNI program can receive a maximum rebate of $100,000 per year, up from $60,000.
In 2017, over 1,200 businesses and groups used the program which equaled a total refund of $3.5 million, averaging $2,600 per project.