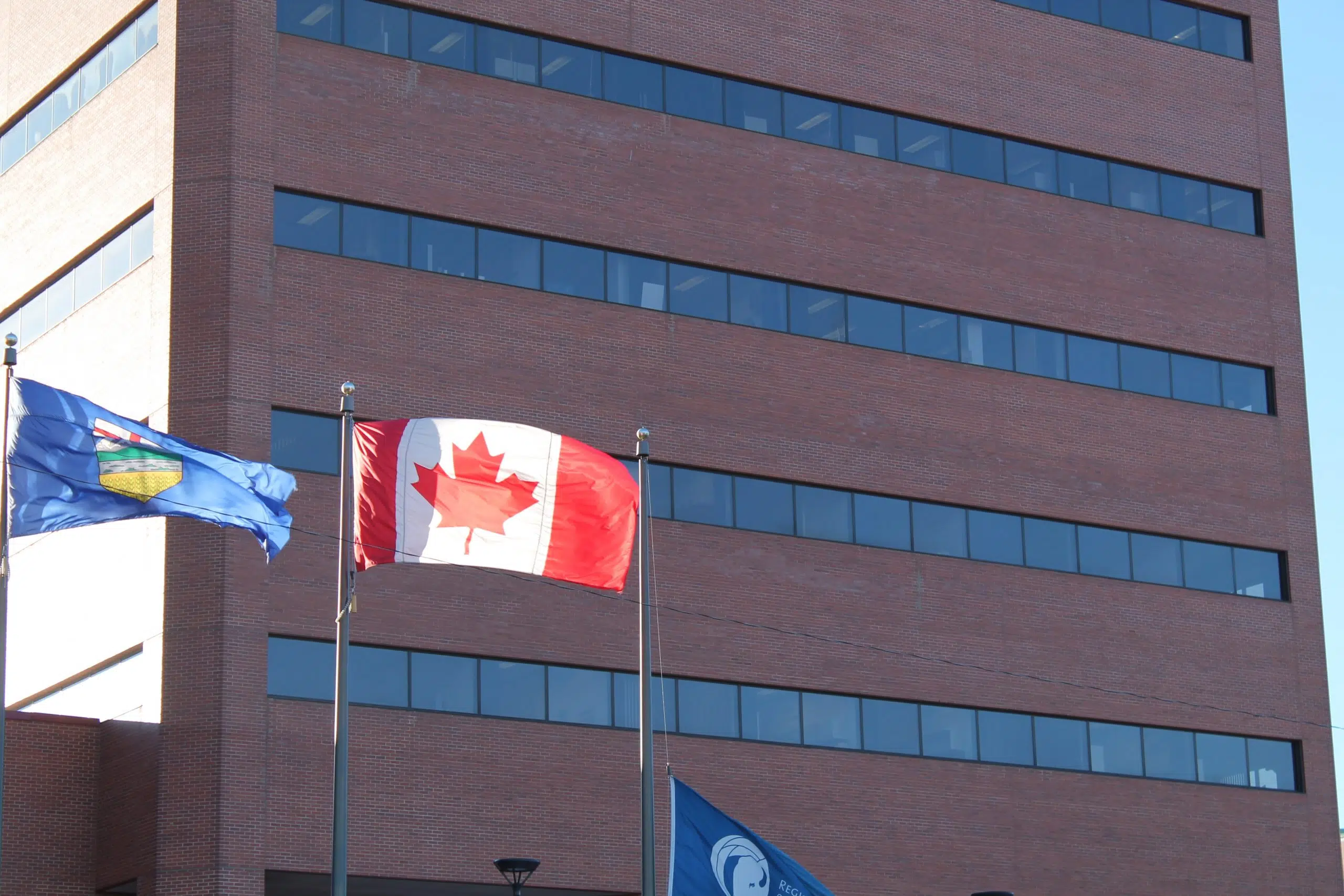 The province's economy is set to see some added growth in 2018.
On Wednesday, the Conference Board of Canada released its outlook for the province's and territories with Alberta expected to see the second highest increase.
They believe the province's GDP will increase by 2.8 per cent. This is mostly due to improvement in drilling and the number of jobs added in 2017.
British Columbia is expected to see the most growth at 3.1 per cent with Prince Edward Island matching Alberta.
Last year, the province saw the biggest growth in the country at 6.7 per cent.
This latest outlook is already more than first expected as the CBOC anticipated growth at only 2.1 per cent.