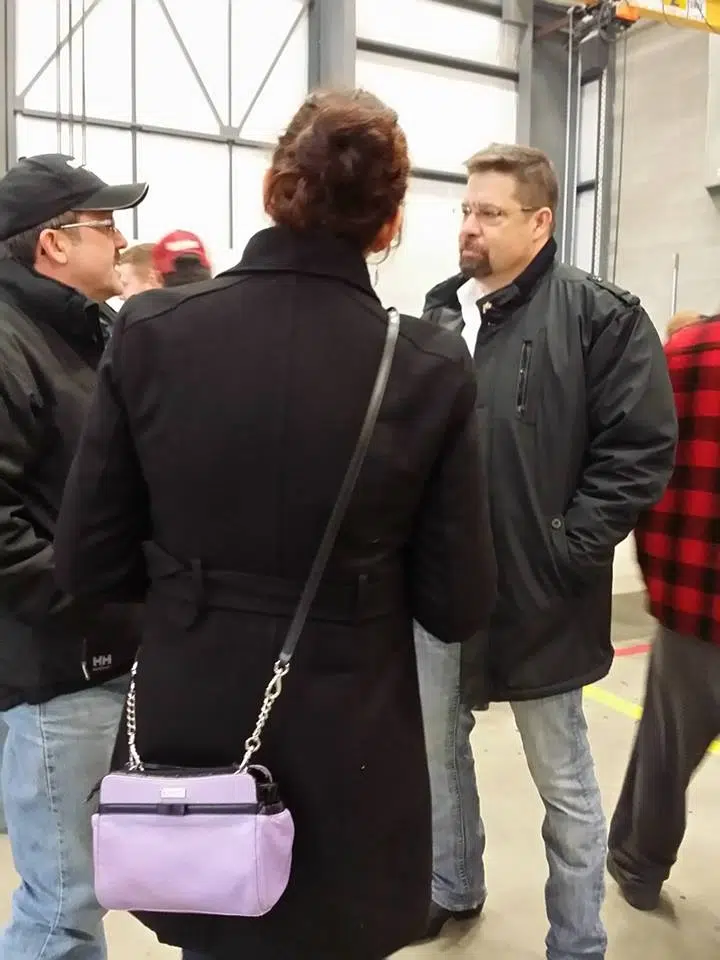 The proposed federal budget isn't doing any favors for Alberta or its oil and gas sector.
That's according to MP for Fort McMurray-Cold Lake David Yurdiga, who feels oil and gas were overlooked in the Liberals 2018-19 budget released earlier this week.
The feds plan on spending $21.5 billion with an expected deficit of $18.1 billion in the 2018-19 fiscal year.
Yurdiga tells Mix News he will be following suit with Conservative Party leader Andrew Scheer and voting against the budget as he feels it doesn't show strong enough support for Alberta's resources.
"There's really nothing for Alberta when it comes to protecting our economy, enhancing our economy, as we see Americans are lowering taxes, we're losing our competitive edge and we're seeing investment grind up and moving south of the border, that's really concerning."
He notes too many local resources are negatively impacted by this proposed budget.
"Obviously, we're having trouble getting our product to market when it comes to our oil and gas sector but we also look at forestry, we have softwood lumber issue with the United States, there's nothing to assist them, and also we're looking at agriculture and these are all key industries in dire need."
Yurdiga says the government has failed from a business perspective in keeping Canada economically competitive.
He's also concerned about the impact of the uncertainty surrounding the North American Free Trade Agreement.
"I think the government should recognize that the economy of every province is important and we're looking at NAFTA right now and we're not sure we're going to get a deal at all and that will make us less competitive and even limit our market access to the United States."
One thing Yurdiga notes as a positive in the proposed budget – is the Liberals firm stance on cybersecurity.
Athabasca River Métis Support 2018 Federal Budget
Local Métis groups are supporting the feds fiscal plan for our country.
The Athabasca River Métis, which includes Fort Chipewyan, Fort McKay, Fort McMurray, Anzac and Conklin, says they're thrilled with the $800 million set aside for Indigenous peoples, including $500 million for a Métis Nation Housing Strategy, $325 million for a Métis Skills and Employment Training Program and $6 million for a Métis Nation health data gathering strategy.
"Too many Métis People in Wood Buffalo are under-employed or unemployed. Better training and job opportunities for our Métis People is needed. Budget 2018 provides a new Indigenous Skills and Employment Training Program for the Métis Nation specifically. We welcome this opportunity for our Métis community," said Ron Quintal, President Fort McKay Métis Community, in a release.
Other budget highlights include major investments in science and the environment.