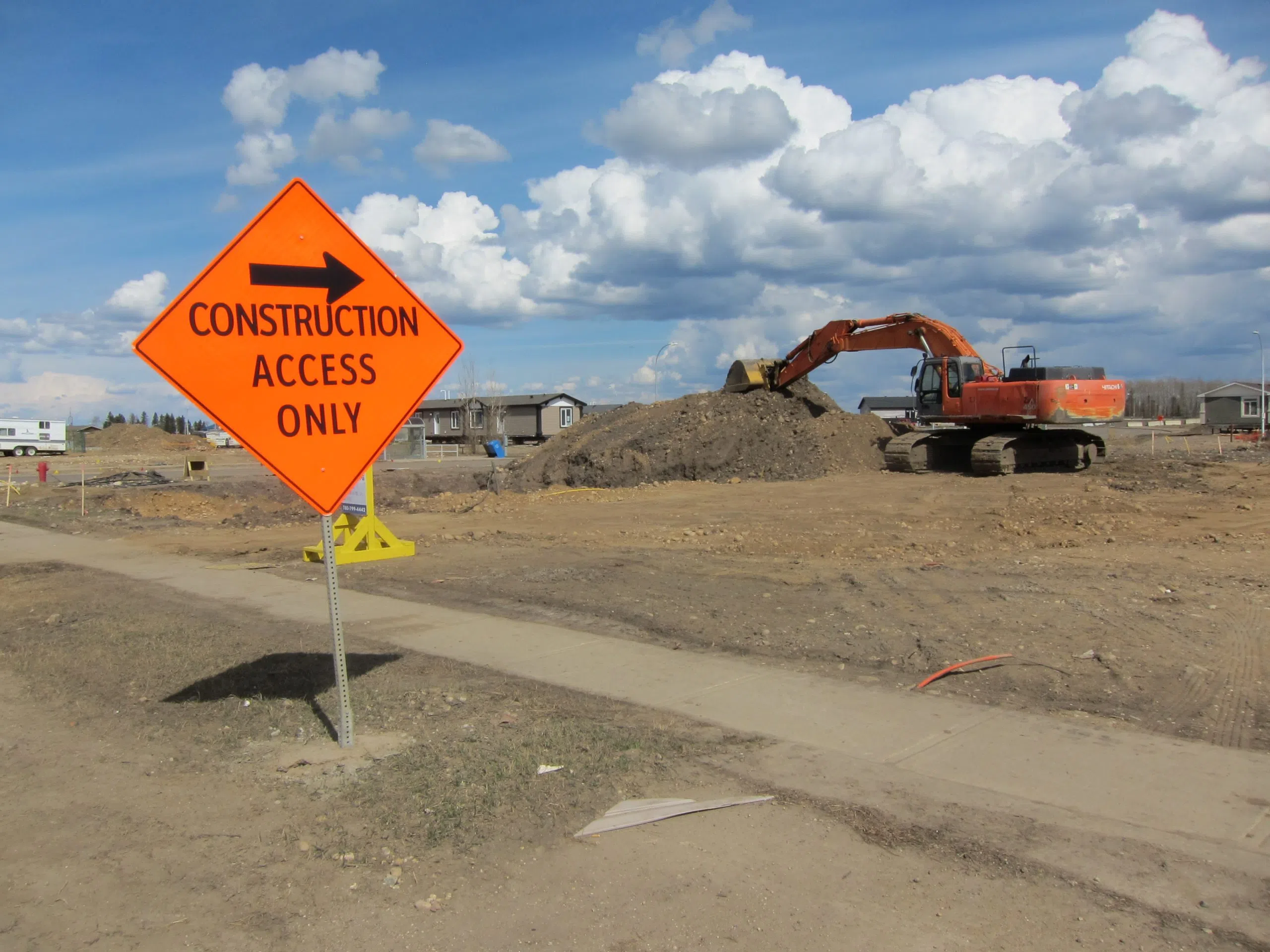 A gravel crisis could be hitting the RMWB very soon.
On Tuesday, the Fort McMurray Aggregate Users Group spoke to mayor and council about Susan Lake, which has been used to make cement and other products for 30 years, shutting down.
The pit will be replaced with the new Coffee Lake public pit, however, it's not expected to open for months meaning it will be harder to get gravel for the oilsands, highways, and rebuilds for an extended amount of time.
Speaking on Fort McMurray Matters, Mayor Don Scott says this could mean higher prices to get gravel into the region.
"There's a lot of work still being done in the region so we need to make sure we're getting the best prices we can."
Scott notes there are other aggregates down south but it would cost around 30 per cent than the goods from Susan Lake.
He adds this could also affect many municipal projects and their recently approved budget.
"We have a lot of ambitious plans that we're still unrolling and if the cost of things goes up then our budget is impacted just like the budget of a lot of businesses who are also using these products. We need to make sure we twist the arms of the provincial government whenever we can to make sure that the residents of this region are getting the best prices they can."
Council will be sending a letter to the Minister of Environment and Parks, Shannon Phillips, to help find a solution to this problem.
Listen: On this edition of Fort McMurray Matters, Mayor Don Scott discusses the recently approved 2018 Operating Budget and a gravel crisis which could make prices higher for people in Fort McMurray #ymm #rmwb https://t.co/xF1pqoX9GD

— MIX 103.7 News (@Mix1037FMNews) February 28, 2018