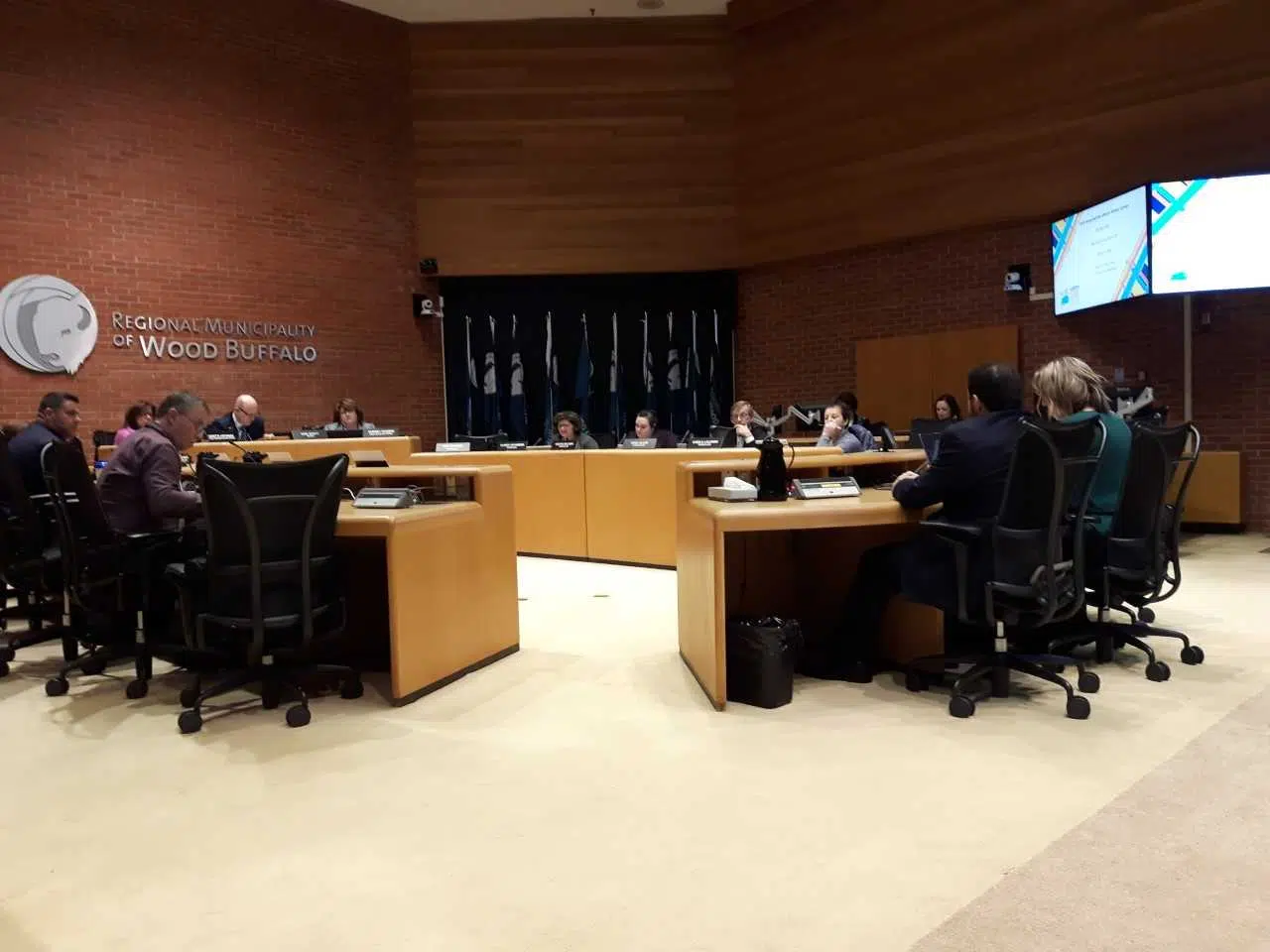 A new fiscal responsibility is hitting the region following the approval of the 2018 Operating Budget.
On Tuesday, mayor and council supported a $774.6 million budget which is $94.6 million less than 2017. Since the municipality started using zero-based budgeting they've saved around $140 million.
Operations will receive the biggest surplus of funds at $433 million with capital getting $252 million.
Mayor Don Scott tells Mix News residents won't see any differences in services due to the decrease in money.
"There's a lot of things we've changed and we're paying down a lot of debt, that's something very important to mayor and council."
Of the nearly $95 million in savings, $65 million will go towards shrinking the municipality's debt. The 'actual debt' now sits at $268 million and by 2022 it could decrease to $197 million if more savings continue to be found in both the operating and capital budgets.
Scott notes they are expecting to decrease the budget each year as they continue to prepare for a new tax ratio due to the Municipal Government Act.
"It may not be this much but we're certainly going to be having to show a significant change from what was done previously – a $200 million reduction over a 10 year period, that's the path we're currently on."
Despite core services not being affected by the budget, different community groups are feeling frustrated and shocked about the lack of support from the municipality.
Regional Municipality of Wood Buffalo Library Board will be getting $4,210,500 from the budget, however, this is $200,000 less than what they had asked for.
Board member Corinna Pirie says the decrease in funds will mean a reduction in its services.
"There's a variety of outcomes, whether it's the hour service, rural programming, or programs we other and at the end of the day we provide services to low-income people."
Pirie adds they're now starting to charge for many of their 'free events' because of the lack of money.
Another group who's now scrambling for funds is Sustainival.
Their $125,000 ask was cut completely.
Last week, Senior Events Manager April Tilma said they needed every dollar to help bring back the world's first green carnival.
"In order to produce the event as the community is used to seeing it, that's the amount we need this year."
These were just a couple of groups speaking out against budget process with Mayor Scott highlighting the fact, at the end of the day, it's impossible to make everybody happy.
"The simple thing to do is give everybody what they want, that is no longer possible, we need to start making decisions that are good for all the taxpayers, we cannot do what was simply done before."
Breaking down the operating budget, $228.5 million will go towards salaries, $78.3 million for contracted services, and $37.3 million on goods and supplies. The remaining funds will be used on purchases from the government, grants, and debt services.
Around $220 million of the capital budget will be used on construction.