I loved the show, I only watched a few episodes on TV and mainly binged watched it on Netflix. But whether you binged watched it or saw the real thing on TV we can all agree it's on the best shows from the 90's!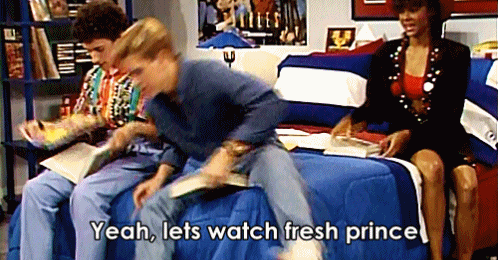 Well it might be getting a reboot!!!!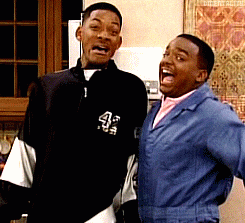 It looks like the company who owns the rights to the show has been in talks about rebooting it to focus on a female AKA the Fresh PRINCESS of Bel Air…
It's still in the early talks but I could already see Willow Smith maybe playing the main character…and I've seriously got my fingers crossed that Will Smith would play Uncle Phil…as he's turned into him in his older age…
OR I'd been chill be Carlton playing the rule has Uncle Phil, Willow Smith still playing the lead, and Will Smith making some appearances…. Either way I'm here for the reboot!