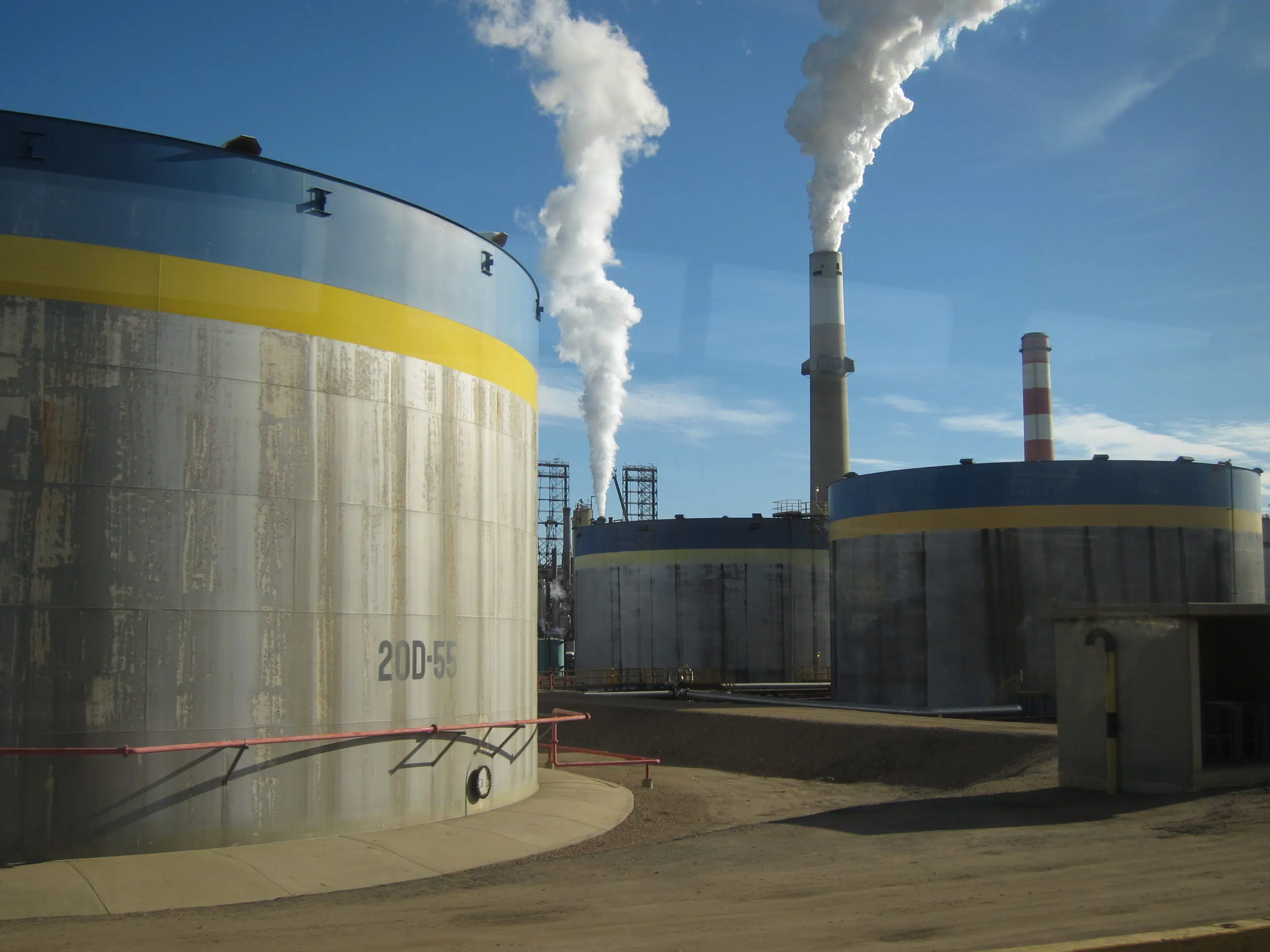 Suncor Energy has finalized its deal to increase its stake in Syncrude.
On Monday, the Calgary-based company announced they officially acquired Mocal Energy's five per cent interest in the Syncrude joint venture.
Back on February 12, the two companies agreed to the deal – worth around $920 million.
In a release, President and CEO Steve Williams says this will add 17,500 barrels per day to their portfolio.
"This transaction reflects our confidence in the long-term future of the oil sands and the high quality and value of the Syncrude asset."
Suncor's share now increases to 58.74 per cent in the joint venture. Imperial Oil, Sinopec Oil Sands, and Nexen Oil Sands own the remaining shares.