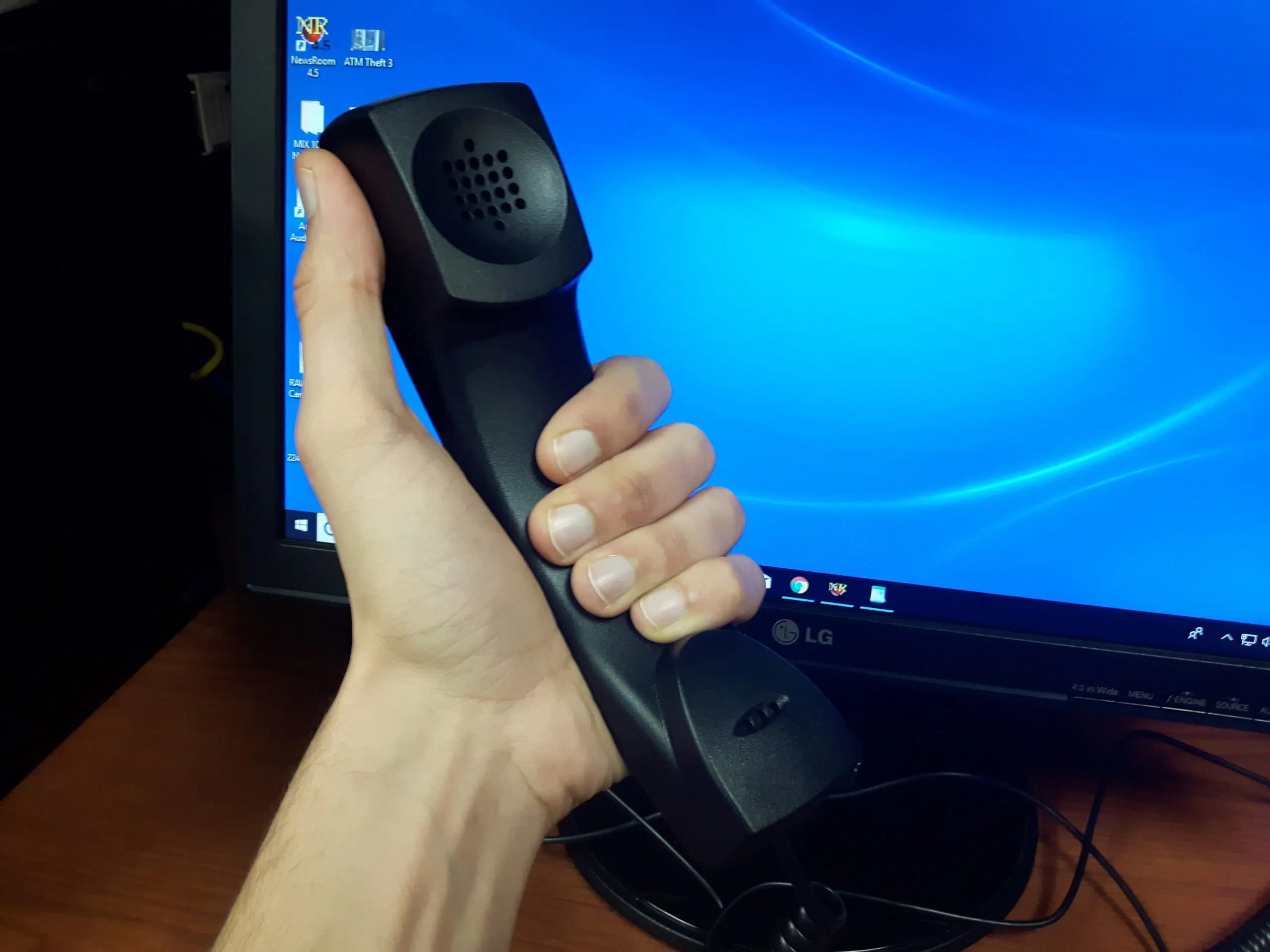 A common phone scam is making its way through the RMWB once again.
Wood Buffalo RCMP say several people have contacted them after receiving a 'suspicious' phone call telling them they'd be arrested if they didn't send money to the Canada Revenue Agency.
Police note this is a reoccurring scam that happens every year around tax season.
The best course of action if you do get a call from people stating to be from the CRA, is to get as much information from them as possible, do not provide any of your information, and tell them you will call them back.
Police say if the CRA needs to contact you they will message you via your secure account online.
If you think you've been scammed, call RCMP or the Canadian Anti-fraud Centre.
More information on scams can also be found at antifraudcentre-centreantifraude.ca.