Have you ever got into a fight on a plane? Would you if the person near you, or even sitting right beside wouldn't stop passing gas?
This pass weekend a plane on it's way from Dubai to Amsterdam had to make an emergency landing because one guy wouldn't stop farting which caused a huge fight on the plane!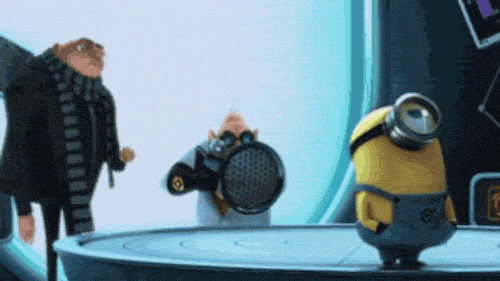 Check out more HERE!