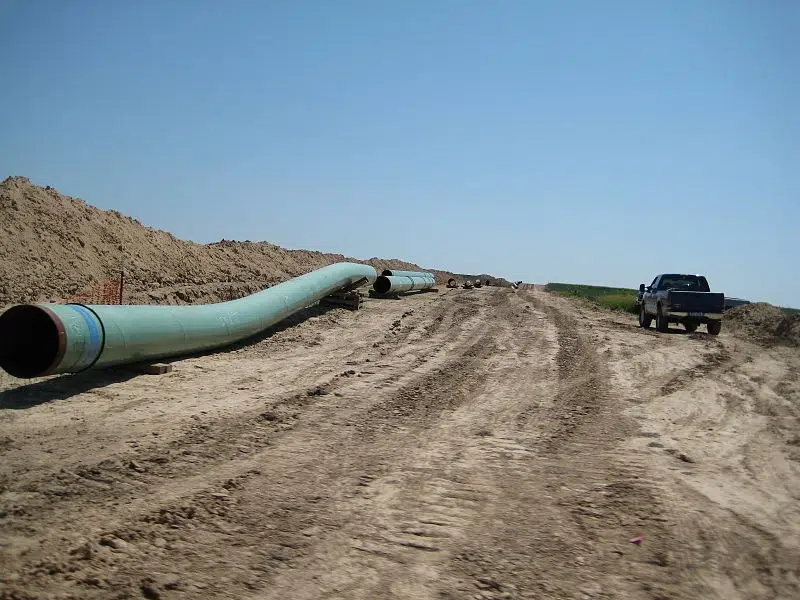 Pipeline approval delays could cost the country billions of dollars.
Scotiabank Economists said in a report on Tuesday that too much oil and not enough pipelines is dropping the value of Canadian crude relative to the U.S. and global benchmarks.
"Reliance on the existing pipeline network and rail shipments to bring Canadian oil to market has a demonstrable impact on Canada's well-being, with consequences that extend well beyond Alberta," the report said.
They note the mid-November service suspension on the Keystone pipeline sparked the latest flare-up in Canada's oil discounts.
If nothing changes, the economists believe this would shave $15.6 billion in revenue annually from the sector.
"The sooner governments move to allow additional pipeline capacity to be built, the better off Canada will be," the report said.
Scotiabank also believes it can shrink to $10.8 billion this year and to $7 billion next year if more oil continues to be moved by railway cars. However, it's anticipated that the discounts will continue – until either Enbridge's Line 3 replacement, Keystone XL or Transmountain pipeline enters service.