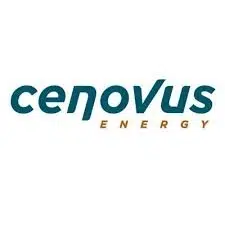 Cenovus Energy is rebounding after a tough 2016.
On Friday, the oil company released their 2017 and fourth quarter results which saw net earnings of $3.4 billion compared to a loss of $545 million in the year prior. In the fourth quarter alone, the company saw net earnings around $620 million.
Production increased by 76 per cent year over year which included the Christina Lake oilsands, located around 150 km southwest of Fort McMurray.
Christina Lake and Foster Creek combined for 292,479 net barrels per day – a 96 per cent increase from the last year.
Cenovus says the change is mainly due to the acquisition and the incremental volumes from Foster Creek phase G and Christina Lake phase F, both of which began producing in the second half of 2016.
They add a big chunk of their capital costs will go towards the Christina lake phase G project which is expected to see production by the second half of 2019.