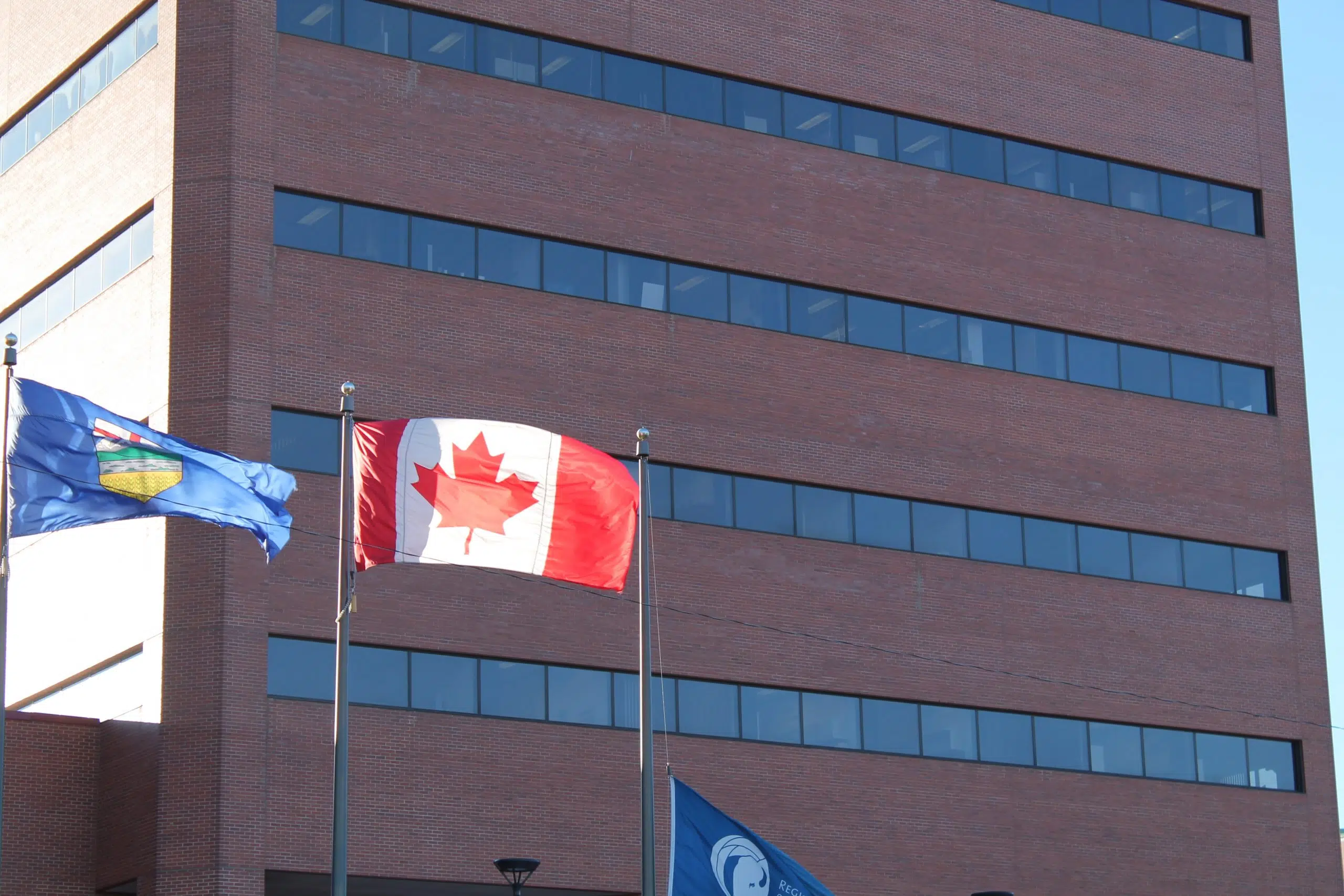 A longtime local business is shutting its doors for good.
Four Seasons Power Sports is closing after being in business for nearly 40-years.
Owner Gene Ouelette tells Mix News the Horse River wildfire and economic downturn were just too much to overcome.
"It doesn't look like there's any recovery anytime soon to have consumer confidence come back and invest in retail."
Four Seasons first opened in 1978 selling and working on ATV's, snowmobiles, motorcycles, and more. Back in 2016, their entire business, like many others, was destroyed in Waterways. Over the past year or so, they've been working on a bay in Gregoire.
"It's just a bummer, some of these people we were helping, we won't be able to continue to help any longer and provide that local support."
Ouellette, like many business owners, have been struggling more many years, some due to the economy, others the wildfire, and many both.
The Fort McMurray Chamber of Commerce believes there are a number of factors contributing to the struggles of local small business.
This includes increased taxation and the increases to the minimum wage.
"We're no different than any other retail business here, we've seen it, we spend our money here too, so we see the lack of clients and customers – it's challenging times," added Ouellette.
Chamber Executive Director Alexis Foster says they're continuing to work with each branch of government to be the voice of business in the RMWB.
"I think some people don't necessarily realize that the businesses that are most impacted by these changes are those smaller businesses. The ones that give back to the community, that donate to hockey teams or sponsor other sports teams."
Despite, the struggles she adds that with the rebuild, some small businesses are utilizing grassroots programming to slowly get back to their feet.