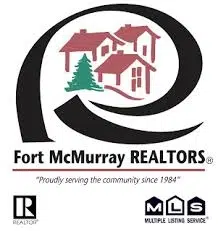 The number of homes sold to start off 2018 nearly tripled year over year.
According to the Fort McMurray REALTORS® January report, 53 single-family detached homes were sold last month up from 20 in January 2017.
The average price for each home was also much lower than 2017 – selling for $572,668. Last year, the average price was sitting at $605,495.
The REALTORS® say this could be a sign that buyer confidence may be back in Fort McMurray.
The current sale price is a little higher than December, sitting at $564,000 – with 253 properties on the market right now.
The REALTORS® add the momentum they had to end 2017 is looking like it's here to stay early in the new year.