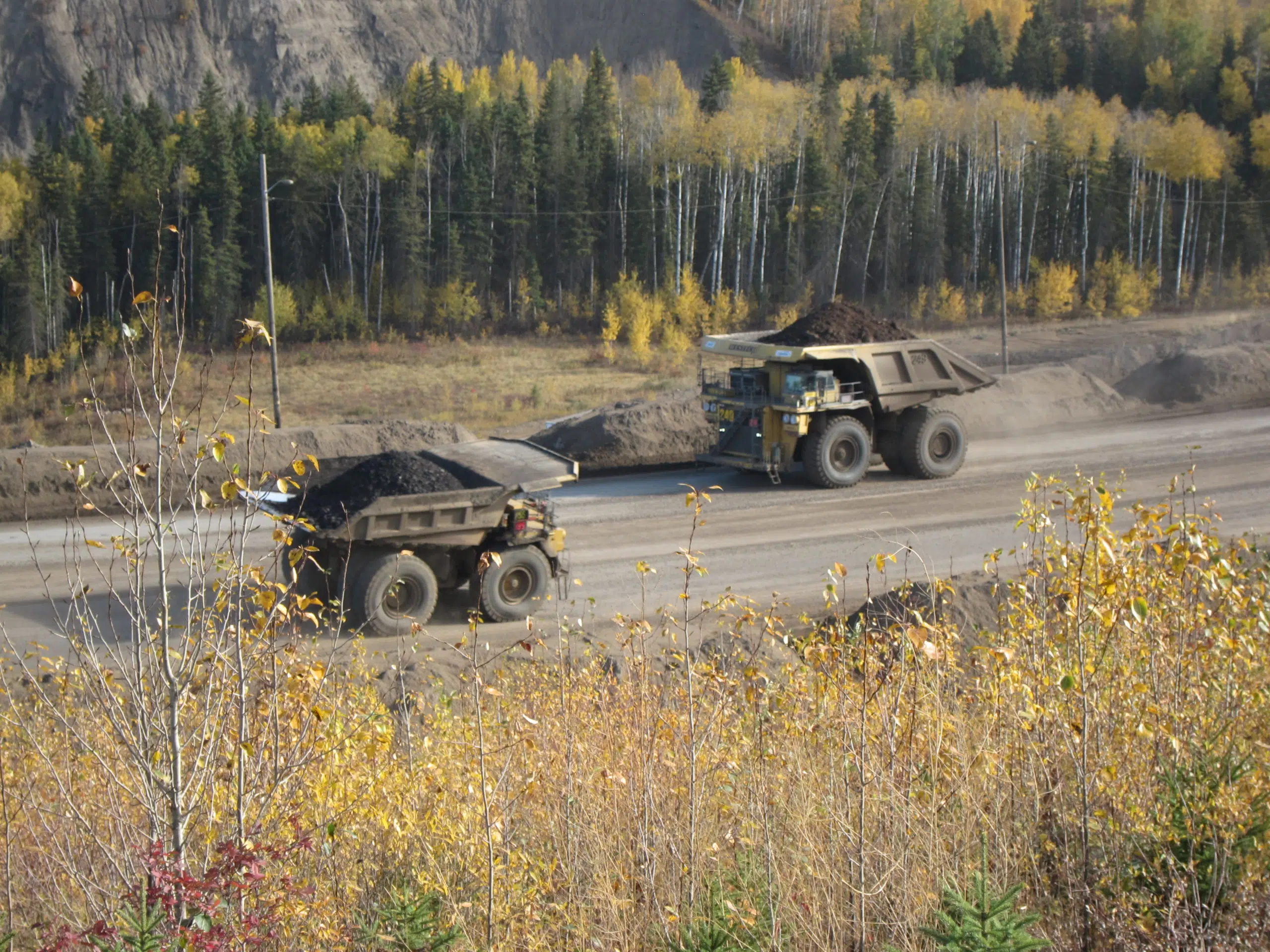 A national union believes Suncor Energy's decision to start using autonomous haul trucks is a mistake.
Unifor is speaking out against the oil giants decision to deploy 150 of these trucks at its mines, starting with North Steepbank – located 25 km north of Fort McMurray.
"Highly experienced and capable operators will always need to play a role in oilsands extraction, and it is a mistake to think otherwise," said Jerry Dias, Unifor National President, in a release.
"The nature of work will always evolve, but government regulation must keep pace. There must be a benefit to all Albertans for their partnerships with extraction companies. In cases where displacement is unavoidable, a just transition must be a top priority."
The earliest Suncor would see a decrease in heavy machine operator positions at Base Plant Operations would be 2019.
Unifor says they will be organizing a national conference to explore different strategies to deal with this and any new technology. It will consist of union and industry leaders to better understand how these advancements will affect jobs in the future.