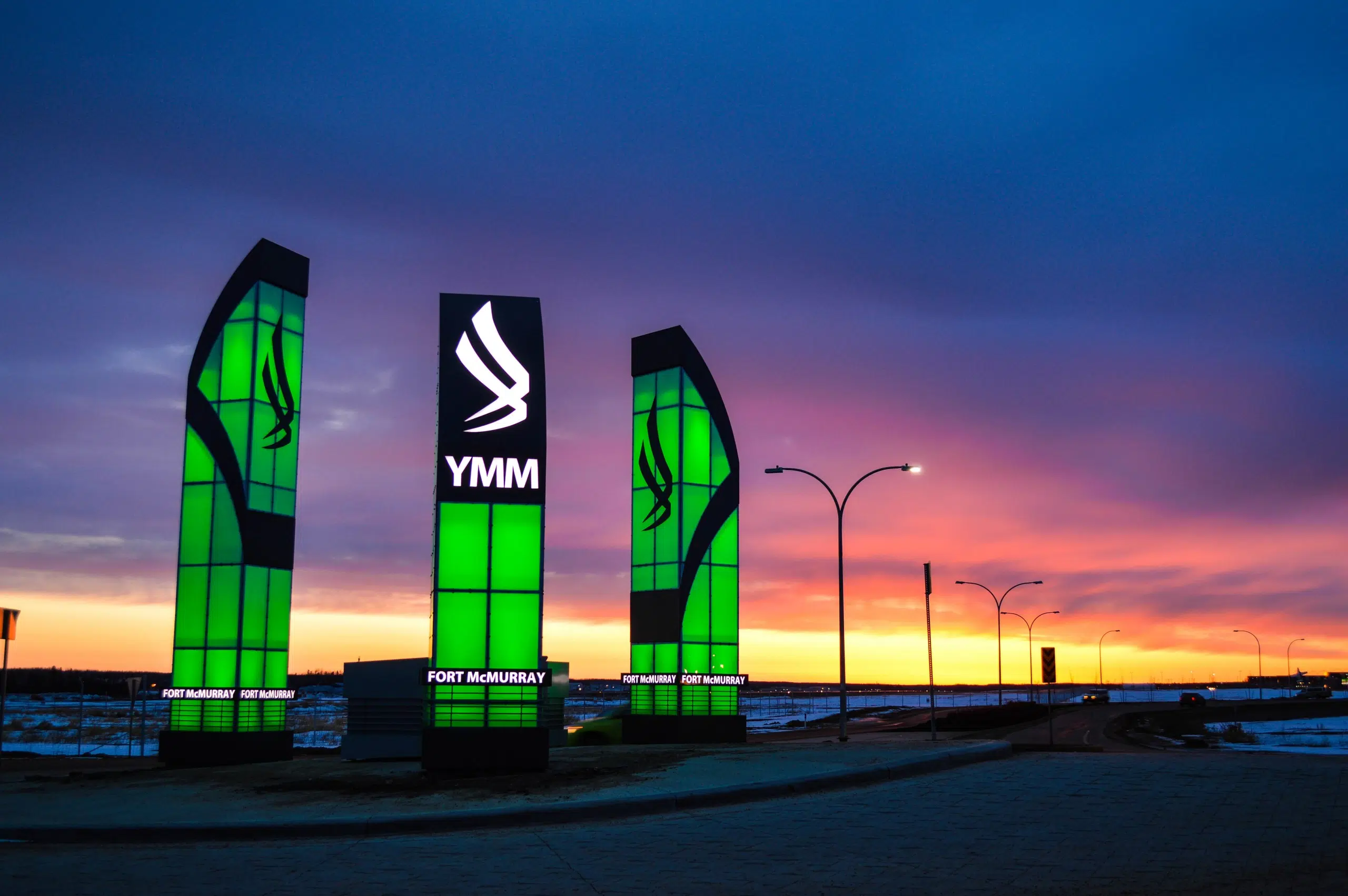 If you're traveling to Fort McMurray, you'll now have more flights to choose from during the work week.
WestJet announced earlier this week they're adding flights from Calgary and Edmonton to the Fort McMurray International Airport.
The Calgary International Airport is now offering 31 flights to Fort McMurray, up from the previous 24. These flights were added on during the winter schedule but will stick around for the summer.
WestJet is also adding one flight from Edmonton every Friday morning starting in summer – giving passengers the option to travel direct on four flights throughout the day, five times a week between Monday and Friday.
In a statement sent to Mix News,  RJ Steenstra President and CEO of the Airport Authority says they excited about the changes and look forward to the added traffic.
"The Fort McMurray Airport Authority will continue to work with our airline partners to connect our community to key destinations and hubs throughout the province, the country, and the world," said Steenstra.
The airport is hoping to see an increase in the number of people who use the services. In 2016, over 740,000 passengers landed at the airport which is down from roughly 1.1 million the previous year.