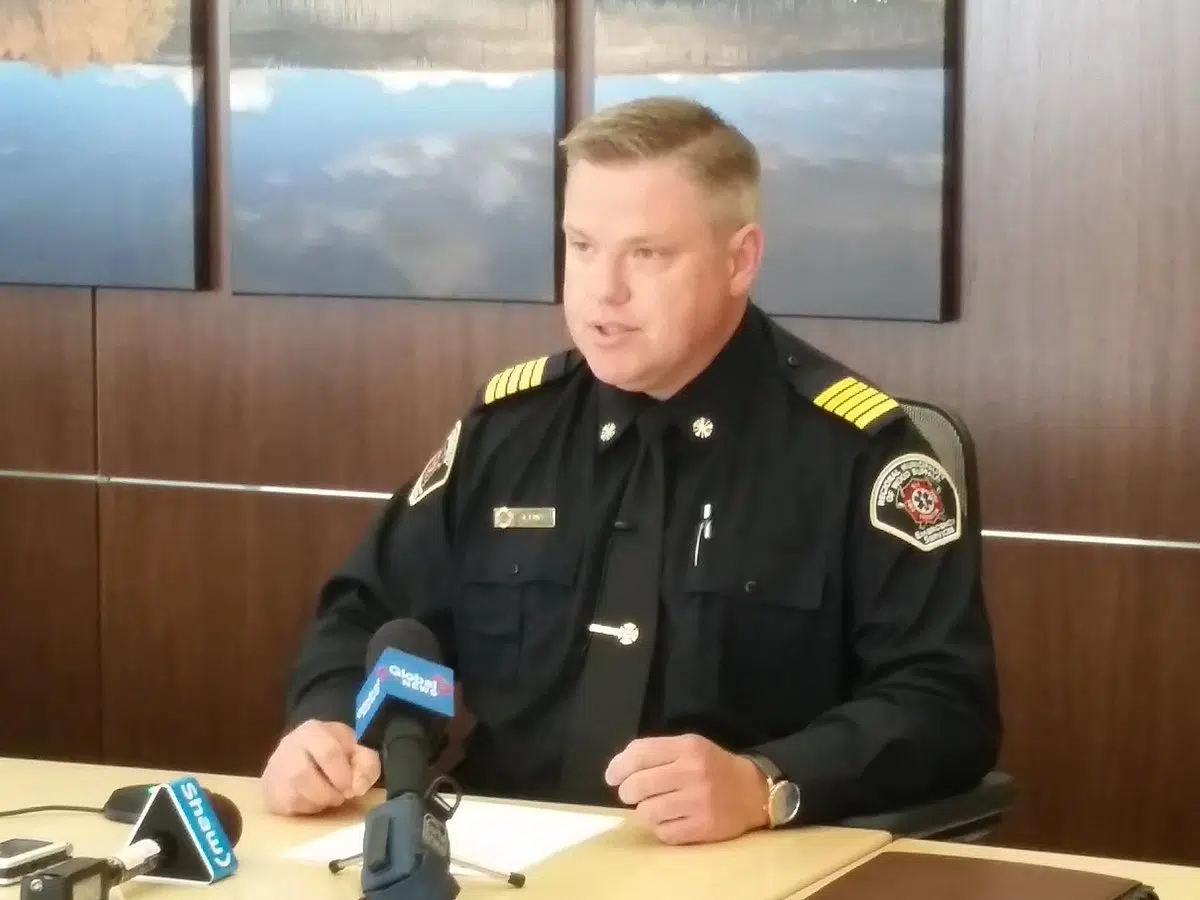 The RMWB officially has a new 'Wildfire Mitigation Strategy.'
Council approved the strategy, which will be implemented over the next five years, at a special meeting Tuesday.
It focuses on 15 recommendations which includes encouraging residents to establish FireSmart activities, developing and implementing a plan for the Birchwood Trails, and providing FireSmart hazard assessments.
Fire Chief Jody Butz tells Mix News many of the recommendations came from the municipality's KPMG report released back in July.
"The reality of it is – we live in the Boreal Forest and wildfire is identified as a top three in the hazard vulnerability risk assessment, so this wildfire mitigation strategy is a significant step towards mitigating one of those hazards and making our region a little more safe."
The last mitigation strategy was developed back in 2010, meaning it was in place during the Horse River Wildfire. In the KPMG report, communication and FireSmart activities were a concern during the fight against the blaze.
Butz says despite the changes to the RMWB's strategy he still won't go as far to say things would be different if they were in place in 2016.
"It's going to improve our region to the risk of wildfire but again we are in the middle of the Boreal Forest, there will be wildfire around us, so it's how we adapt and absorb that threat when it does come again."
When it comes to our rural communities, one of the recommendations includes encouraging residents to FireSmart their properties as many still have fuel for possible future fires.
"We have our outer communities that weren't affected by the wildfire, so there's still a reasonable threat there right now."
Firesmart activities are being funded for the next three years to the sum of $15.1 million to fund initiatives in each community.
The municipality and Regional Emergency Services are still reminding residents to work on their properties and clear away any combustible material within 1.5 metres of their home.