It's another great day to be a Canadian!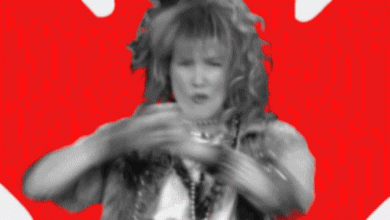 According to a recent study, Canada is the second best country to live in the the world, falling short to Switzerland.
Now it doesn't matter that weren't first, we'd be too modest and give it to them anyways…
It also didn't hurt that we finished 6 spots higher than the United States!
Suckers…