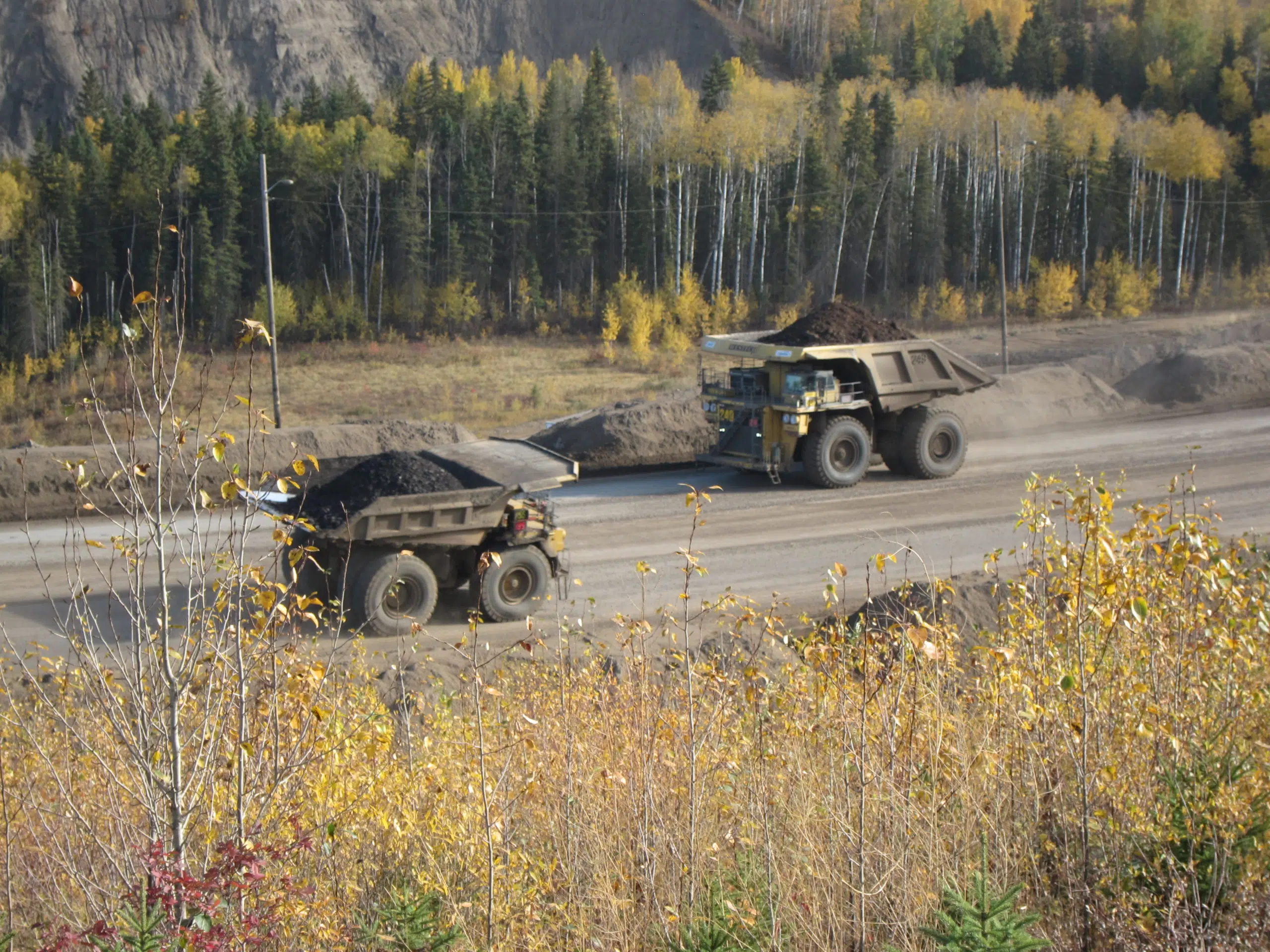 Suncor is getting set to phase in its first commercial fleet of autonomous haul trucks.
The Calgary-based company announced Tuesday, after four years of evaluations, autonomous haulage systems can be properly used at operated mines.
Over the next 6 years, Suncor expects to deploy 150 of these trucks at its mines, starting with North Steepbank – located 25 km north of Fort McMurray.
This will be one of the largest investments in electric autonomous vehicles in the world.
Suncor Chief Operating Officer Mark Little says they are continuing to be on the leading edge of oilsands technologies.
"To be the very first company to test these systems and implement them at a commercial scale in our oilsands mining operations speaks to our long history of embracing and implementing game changing technologies."
Suncor says the systems possess far enhanced safety performance, better operating efficiency and lower operating costs than the existing tools.
"Autonomous haulage systems reduce interaction between people and equipment, which decreases incident rates and injury potential – helping us ensure everyone goes home safely at the end of every day," said Little.
The systems will change roles and skill sets for some employees but the company says it will work toward minimizing workforce impact.
The earliest the oil giant would see a decrease in heavy machine operator positions at Base Plant Operations would be 2019.