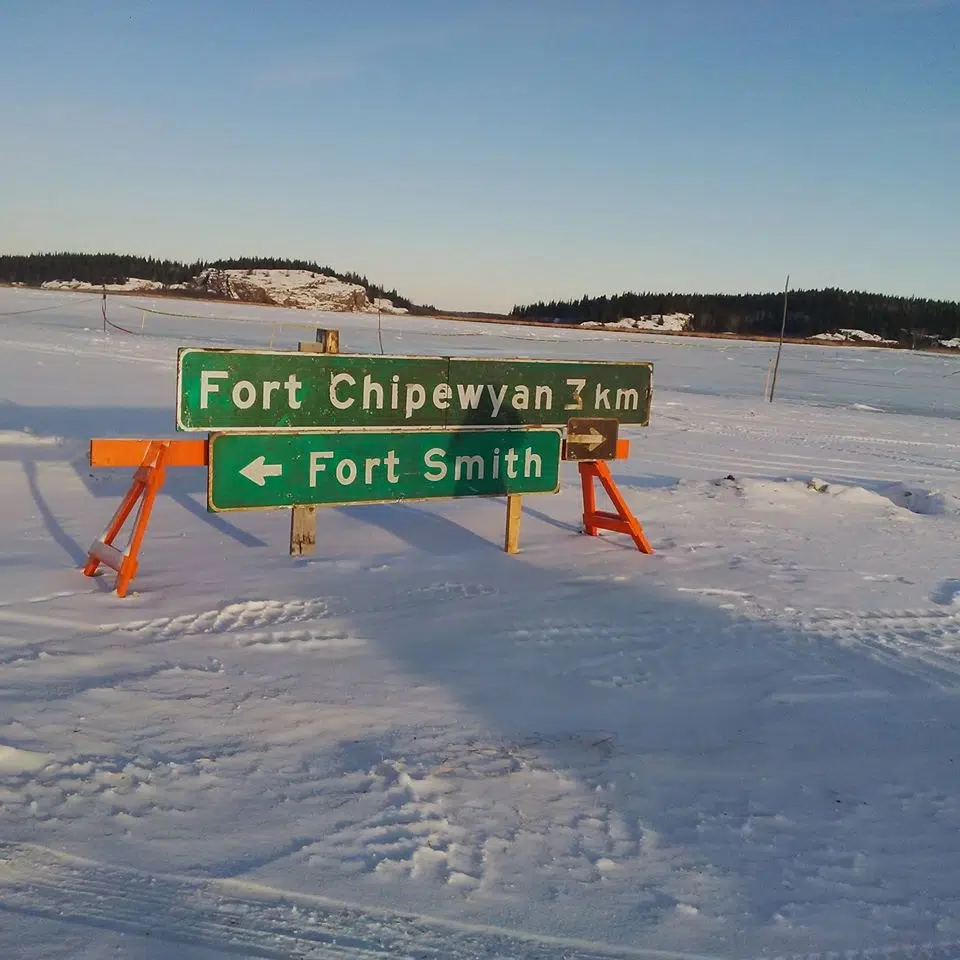 If you're planning on traveling on the La Loche Winter Trail – be aware there's a small washout on the road at kilometre 12 east of Highway 881.
The RMWB says crews are working on repairing the road on Friday.
In the meantime, signage and high visibility flagging tape have been put up in the area.
Meanwhile, on Thursday the load limit on the Fort Chipewyan Winter Road to 35, 000 kgs.
The RMWB says crews continue to construct and perform maintenance on the winter road – with mulching beginning Friday from kilometre zero to 11 from the North Gate in Fort Chipewyan.