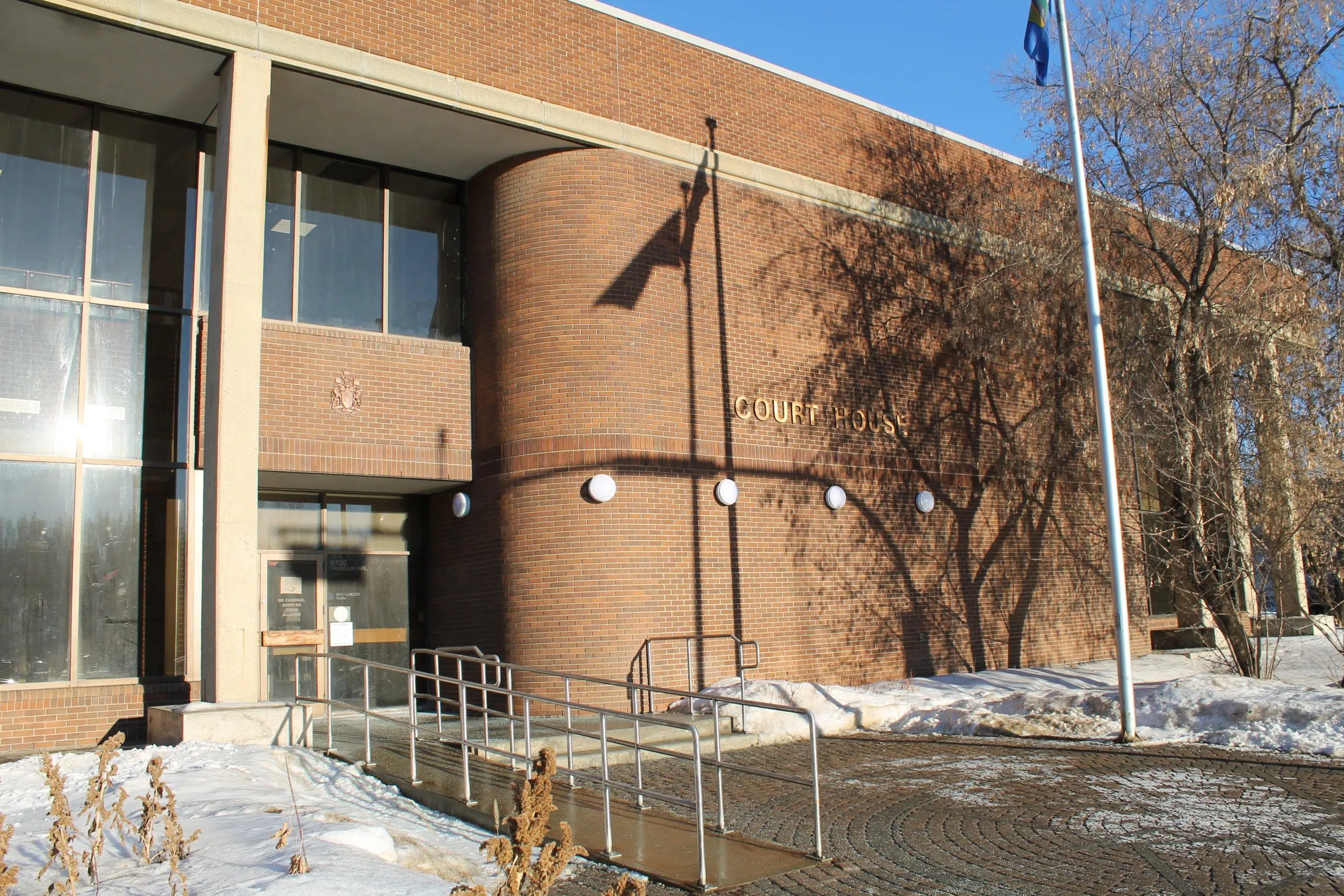 Syncrude has set a date to make formal statements in their case involving the deaths of 31 great blue herons.
The oil giant was back in court Wednesday facing charges stemming from the bird's deaths which took place in a sump at its Mildred Lake Operation back in August 2015.
As a result, Syncrude was charged with one count of failing to store a hazardous substance in a manner ensuring it does not come into direct contact with, or contaminate animals.
Media Relations Advisor Will Gibson tells Mix News the date that's been set is not for a trial.
"No plea has been entered, Syncrude, the Federal Crown and the provincial crown will make formal statements to the court in July. We won't be providing comment until we make the formal statement in court. Our focus has always been to ensure wildlife are not affected by our operation."
If convicted, the oil giant would face up to $500,000 in charges.
Syncrude will make their statements before the Crown from July 16-19 in a Fort McMurray courtroom.