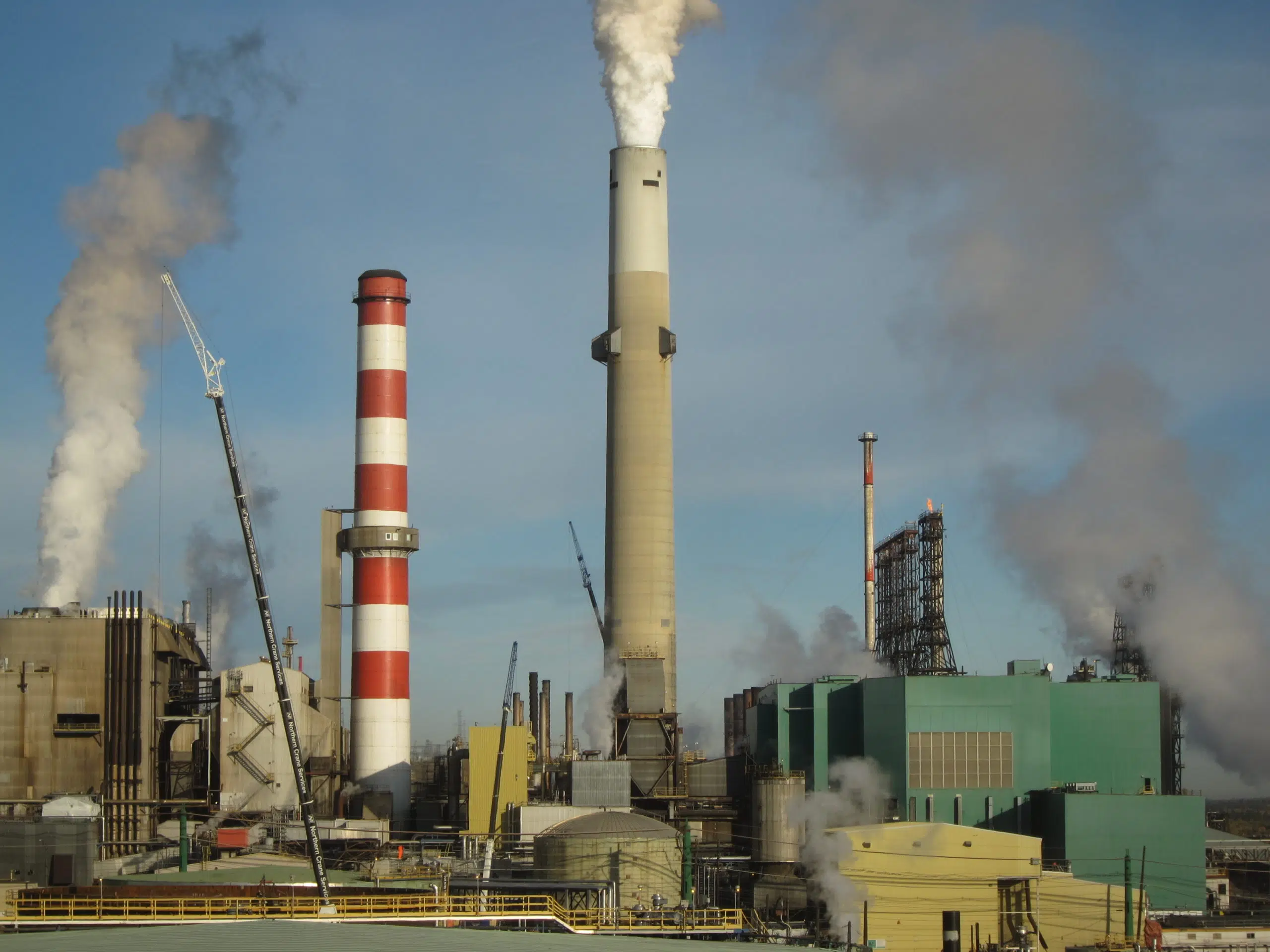 Oil prices are hitting a four-year high.
On Thursday morning, Crude Oil was hovering over $66 per barrel for the first time since 2014.
Partner with Deloitte's Resource Evaluation and Advisory Group Andrew Botterill tells Mix News the reason for the skyrocketing prices stems from two things – the OPEC cuts and supply and demand.
"There is a lot more confidence in supply and demand being more balanced and that's something started in late 2017. The cuts that OPEC put through to production in the last couple of years are significant and some of the messages that we're hearing from OPEC is they are relatively firm in that cut."
Botterill says he's optimistic that prices could average over $60 per barrel for the rest of the year. However, believe prices will eventually drop back down at some point in the near future.
"I do think there is some downside risk and when we look at the entire sector I think everyone that's seeing this rally in the last six weeks is wondering if there will be a correction. If we go out a month from now it's more likely that we're maybe down from where we are today."
As for what oil prices could rise to, Botterill says he's not confident that prices will reach $70 but could remain in the $60 range for much of 2018.