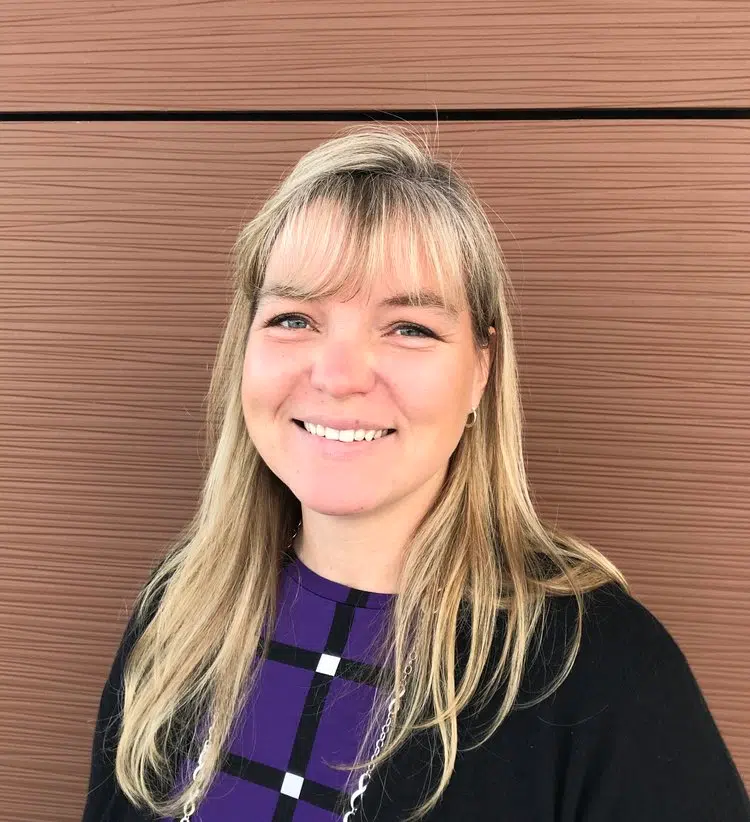 The Wood Buffalo Community Foundation has a new chair for 2018.
Shelley Powell will take over the position from Maureen Cormier Jackson.
Powell, who works as Suncor Energy's Senior Vice President – Oil sands Operations, says she's confident the Community Foundation will add to the long-term success of the entire region.
"On behalf of the Board and the community, I'd like to thank Maureen for all the work she has done to establish a community foundation for Wood Buffalo," said Powell. "Because of her dedication and persistence, we are already well ahead of many older community foundations in Canada."
Founding member and Director Linda Ball is also stepping down after more than a year with the foundation.
The foundation launched last year with a goal of raising $10 million which will be used to provide grants for community initiatives.