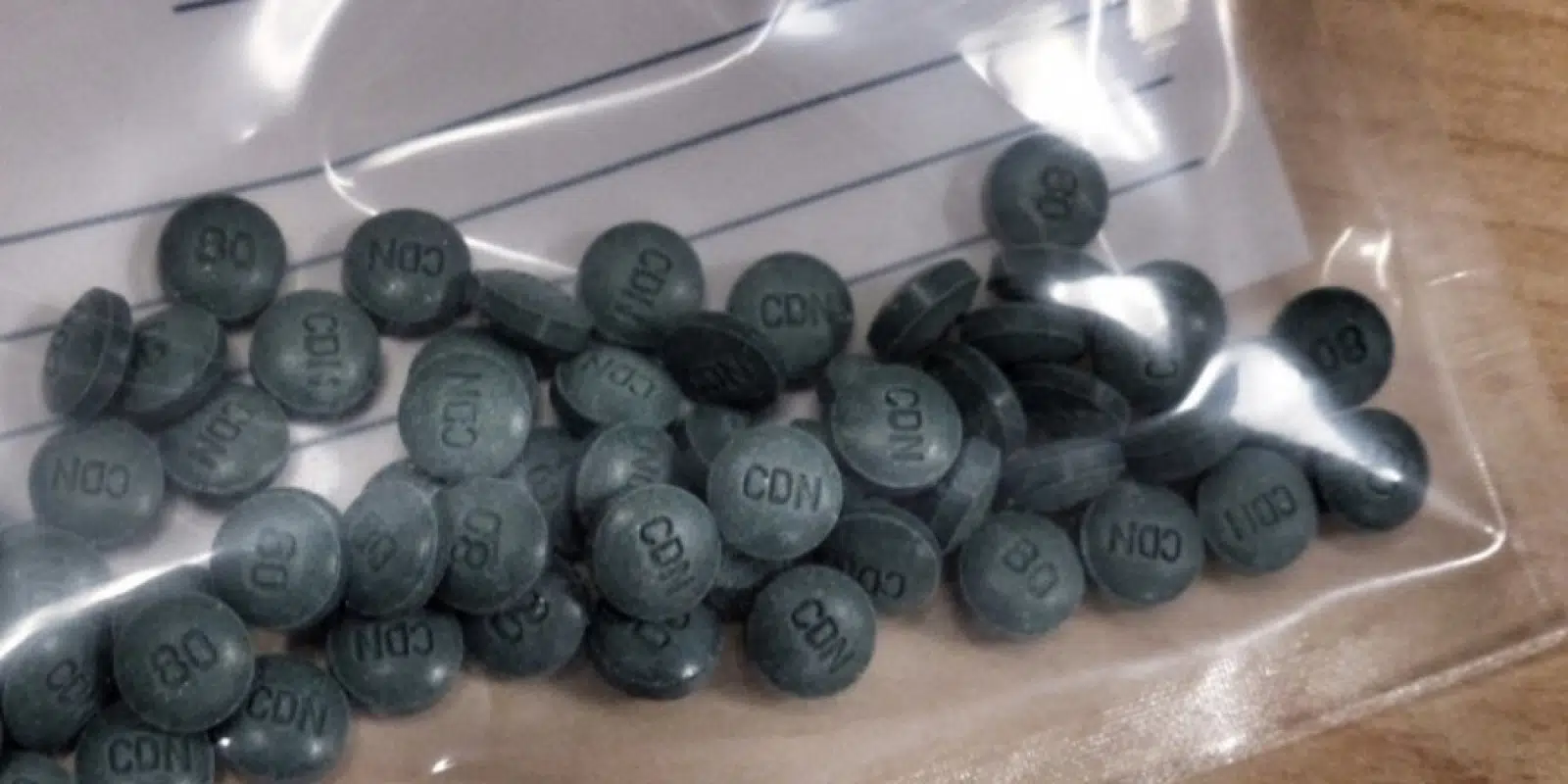 If you have a naloxone kit, Alberta Health Services is asking you to check its contents to ensure it has the life-saving drug.
AHS says naloxone vials are missing in some kits distributed to clinics and pharmacies in Alberta.
People who carry the spray can administer it to someone they believe has ingested fentanyl or any other opioid.
Each kit should have two or three vials of naloxone, syringes, alcohol swabs, gloves, a breathing mask and a brochure.
AHS says if a naloxone kit has fewer than two vials – you're asked to return it to a distribution site. Incomplete kits will be replaced, free of charge.
They're also currently working with their third-party distributor to discover the exact reason why some kits have less lifesaving vials.