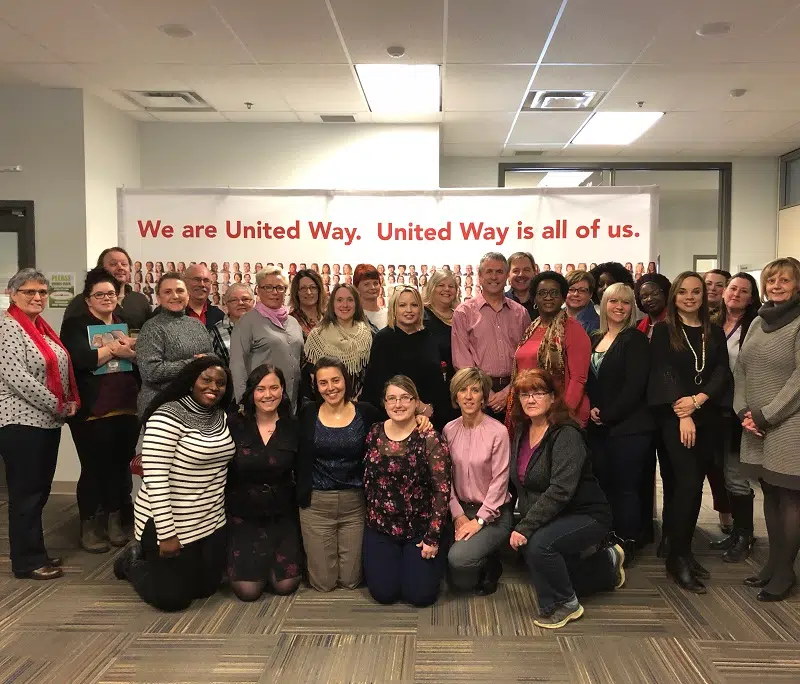 The United Way of Fort McMurray's 2017 community campaign brought in $6 million falling short of their goal by more than $1 million.
The campaign kicked off on September 7 and was extended from it's original November deadline to the end of year in an effort to bring in more donations and reach the $7.1 million goal.
In a release, President of the United Way Board of Directors Tony Mankowski says there is a lot of work to do as they move forward.
"We are committed to working hard with our partner agencies to ensure maximum community impact with the available funds."
The 2017 campaign saw a number of new fundraising initiatives including, the Red Menu Campaign and United Way Family Day.
The funds raised will go towards United Way's 31 member agencies.