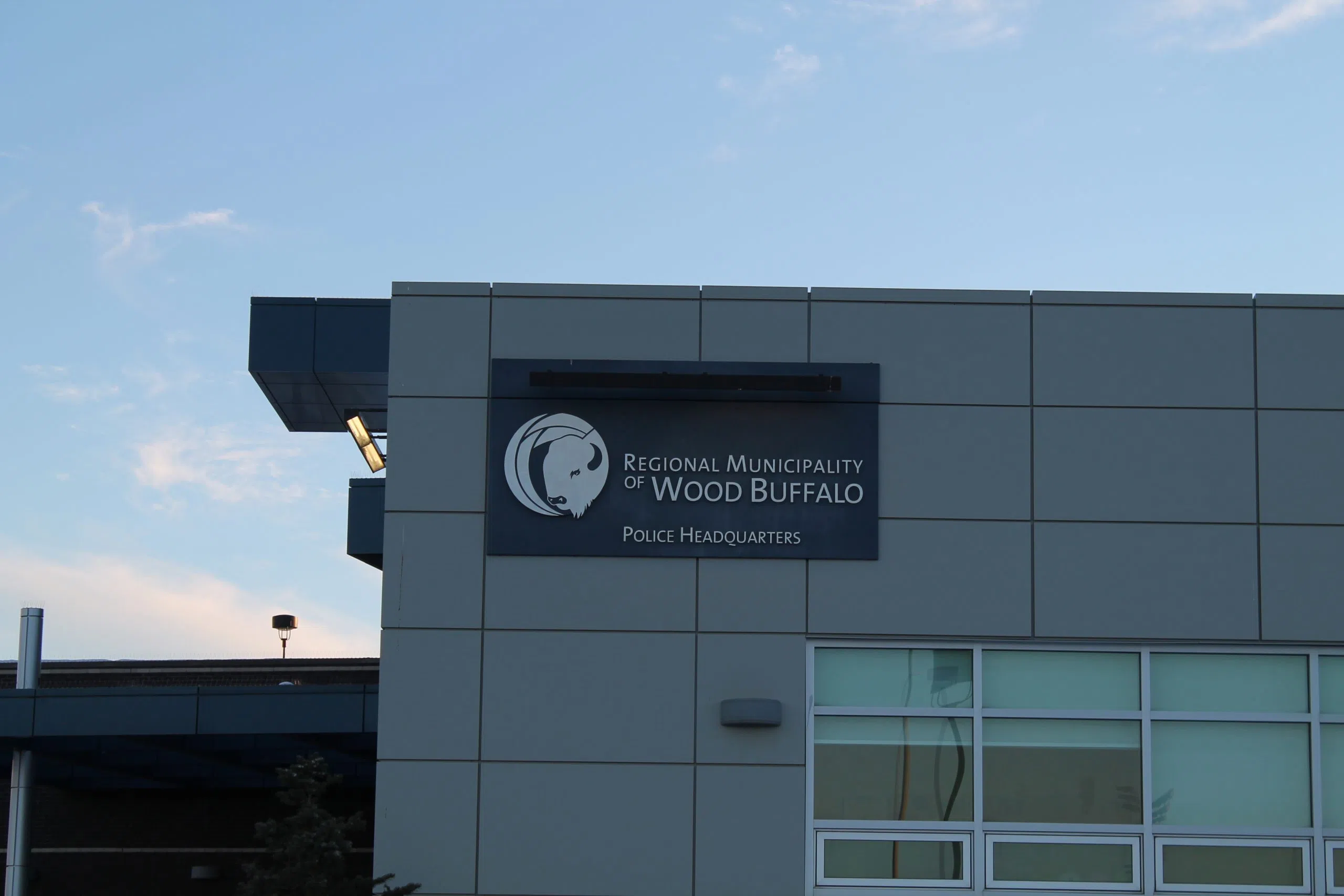 Wood Buffalo RCMP are warning motorists to avoid driving on area rivers after a truck fell through the ice earlier this week.
On Sunday around 6 p.m., officers were called to the Clearwater River near the Snye Point boat launch after the front end of a pickup truck went through the ice.
The three people inside the vehicle were able to escape without any injuries.
The Mounties say even with the extremely cold temperatures, the river currents don't necessarily allow the water to freeze and are not recommending travel or crossing the river at any point.