Like all of us, Katy Perry has a deep deep love for Disney! I mean who doesn't!!!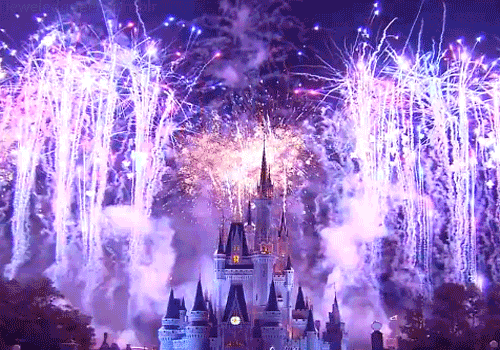 She recently tweeted about how excited she is to have the honour of presenting Minnie Mouse with her Star on the Hollywood Walk of Fame!
After 90 years of serving L👀KS & smiles as the polka dot queen, it's time she got that recognition 👏🏻! It will be a childhood and grown adult dream come true for me that day! ❤ https://t.co/rw6aYWYfNB

— KATY PERRY (@katyperry) January 12, 2018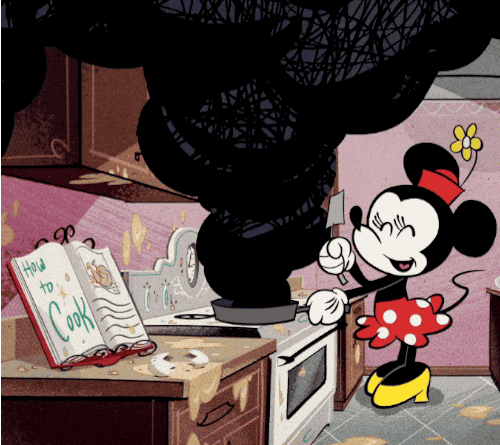 That is like the coolest thing ever… I would sell my left kidney if I was able to present something, anything for Disney!!!
I will that I have something in common with Ms. Perry, I had a dream about me eating a burrito, and I had one for lunch today, so follow your dreams kids!