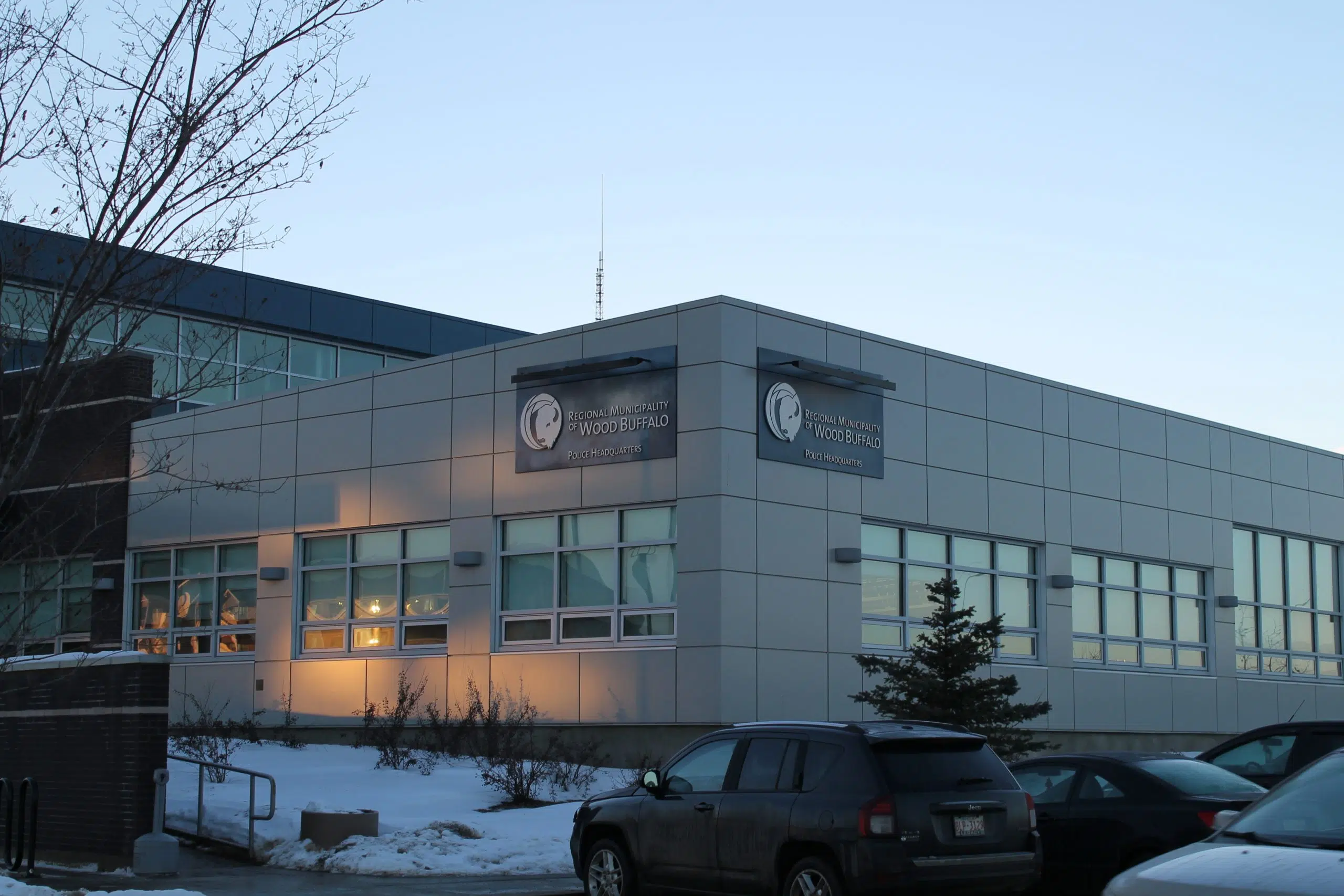 If you witnessed a fatal collision on Highway 63 earlier this month, Wood Buffalo RCMP want to speak with you.
Just after 5 p.m. on January 2, police say a pickup truck heading southbound struck a wideload transport truck about 3 kilometers north of Fort McKay.
The driver of the pickup, a 51-year-old man, was pronounced dead at the scene.
The Mounties are still investigating the collision. If you were in the area at the time you're asked to call police at 780-788-4062 and request to speak with Cpl. Gary LeBlanc.
Police say all possible contributing factors are being considered.