I've loved this show for a long time and I am so excited it's finally on the Canadian Netflix roster. Bob's Burgers follows Bob Belcher typical American family man, his wife Linda who has a flair for the dramatic and none of the skill to make it work, Tina is his socially awkward 13-year-old daughter, Gene is his 11-year-old aspiring musician son and finally, his 9-year-old daughter Louise whose probably a sociopath. The family all works at Bob's struggling burger restaurant the show gets its namesake from.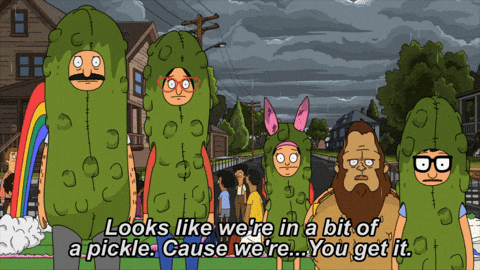 The show tends to build it's humour the same way most TV sitcoms do but with the medium of cartoons, they can push it to be so much more. Whether it's a vindictive health inspector, a reality TV show or a giant animatronic shark (S3:E6 highly recommend this one) the show is always hilarious and always fun to watch.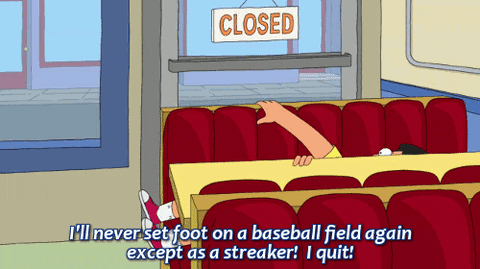 I highly recommend it to anyone and rate it 9.5/10. Here's the trailer!