Yup! You read that headline right… They are launching their own drinks and it sounds gross!!!!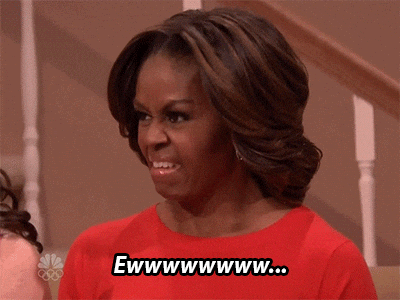 The Gravy Mary contains vodka, tomato juice, gravy and popcorn chicken as a garnish. Sounds delish to me…
Finger Lickin Sour contains gravy, Mezcal, Cherry liqueur, orange marmalade, lemon juice and an egg white.
The Southern Twist contains bourbon, gravy, brown sugar and black pepper