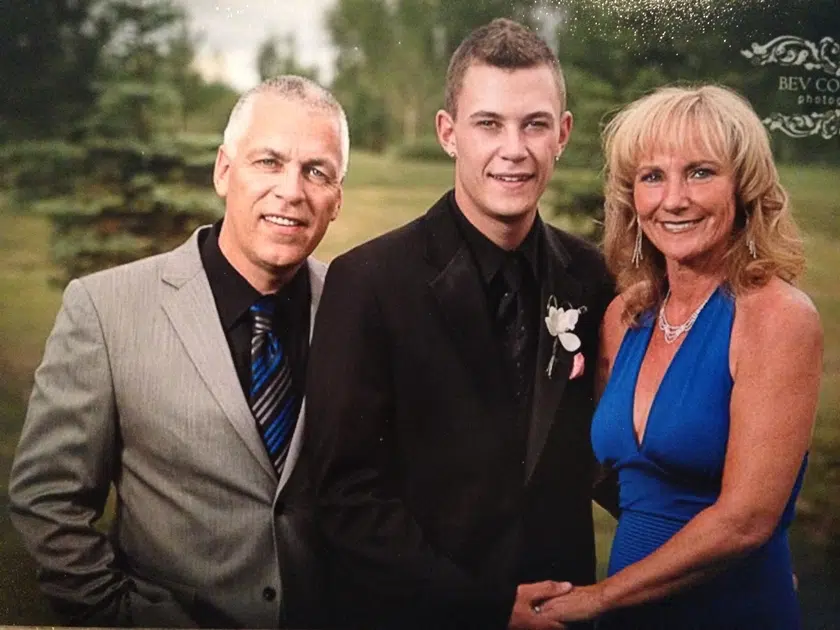 After three years of the Annual Jeremy Snook Memorial Raffle, the Northern Lights Health Foundation has achieved its fundraising goal.
On Tuesday, NLHF announced after last year's raffle, they will now be able to create three family-friendly palliative care suites and no raffle will be held in 2018.
The fundraiser is in memory of Jeremy Snook, who died of brain cancer in 2013, and was done in partnership with his parents, Brian and Gail.
After his passing, the Snook family along with the Health Foundation began raising funds through the raffle and through other donations from those touched by his story.
"We can't thank Brian and Gail enough for bringing attention to the Gratitude Campaign Palliative Care Suites Project," said Cindy Amerongen, executive director for the foundation via a release. "We have achieved our overall fundraising goal for this piece of the campaign and have received donations and raffle purchases totally $1.5 million."
The raffle accumulated approximately $318,500 over three years, and through the Snooks and the Health Foundation, over $660,000 was raised.
The Health Center will now have patient suites on the third floor, which will act as a home-like atmosphere where patients and families can be comfortable during end of life care.
This project is one of eight encompassed in the Gratitude Campaign.
The campaign is now accepting donations toward the Minimally Invasive Surgical Suites Project.