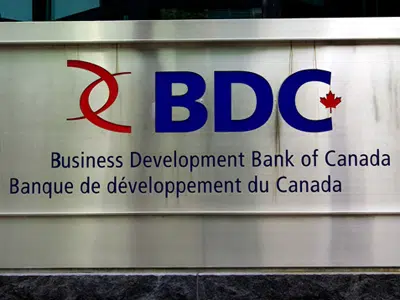 Things are looking quite promising for the business outlook of Alberta in 2018.
That's according to the Business Development Bank of Canada who released their annual study on Canadian entrepreneurs investment intentions on Monday.
The study finds business optimism in Alberta is the highest it's been in three years, thanks to the thriving economy.
Pierre Cleroux is the BDC's Chief Economist and he tells Mix News tells Mix News there were significant improvements to the economy in 2017.
"We've seen the oil prices improving and the Alberta economy did quite well – much better last year than the year before. So, I think that's the main reason why small business owners are so optimistic about the economy."
According to the report, Alberta business owners plan a 12 per cent increase in investments in 2018, with entrepreneurs planning to spend $330,000 on average for investments.
The study states that business confidence is also the highest it's been in three years, with 68 percent of entrepreneurs expected to see their revenue grow this year.
Cleroux says the recently elevated oil prices have had a significant impact on the outlook for 2018.
"We don't expect it to continue to increase, it probably will decline a little but it's going to stay a similar level. That's part of it, that's why we see more economic activity in the oil sector and as a result, more business investment."
Cleroux adds that it goes beyond just the impact oil's made.
"Job creation has been strong. The Alberta economy has created over 50,000 jobs in the last 12 months. So, as a result, consumers are spending a little more money. So all this is having a positive impact on the economy."
With this in mind, along with the elevated oil prices – Cleroux feels many entrepreneurs are optimistic in the outlook and growth should sustain and continue into 2018.