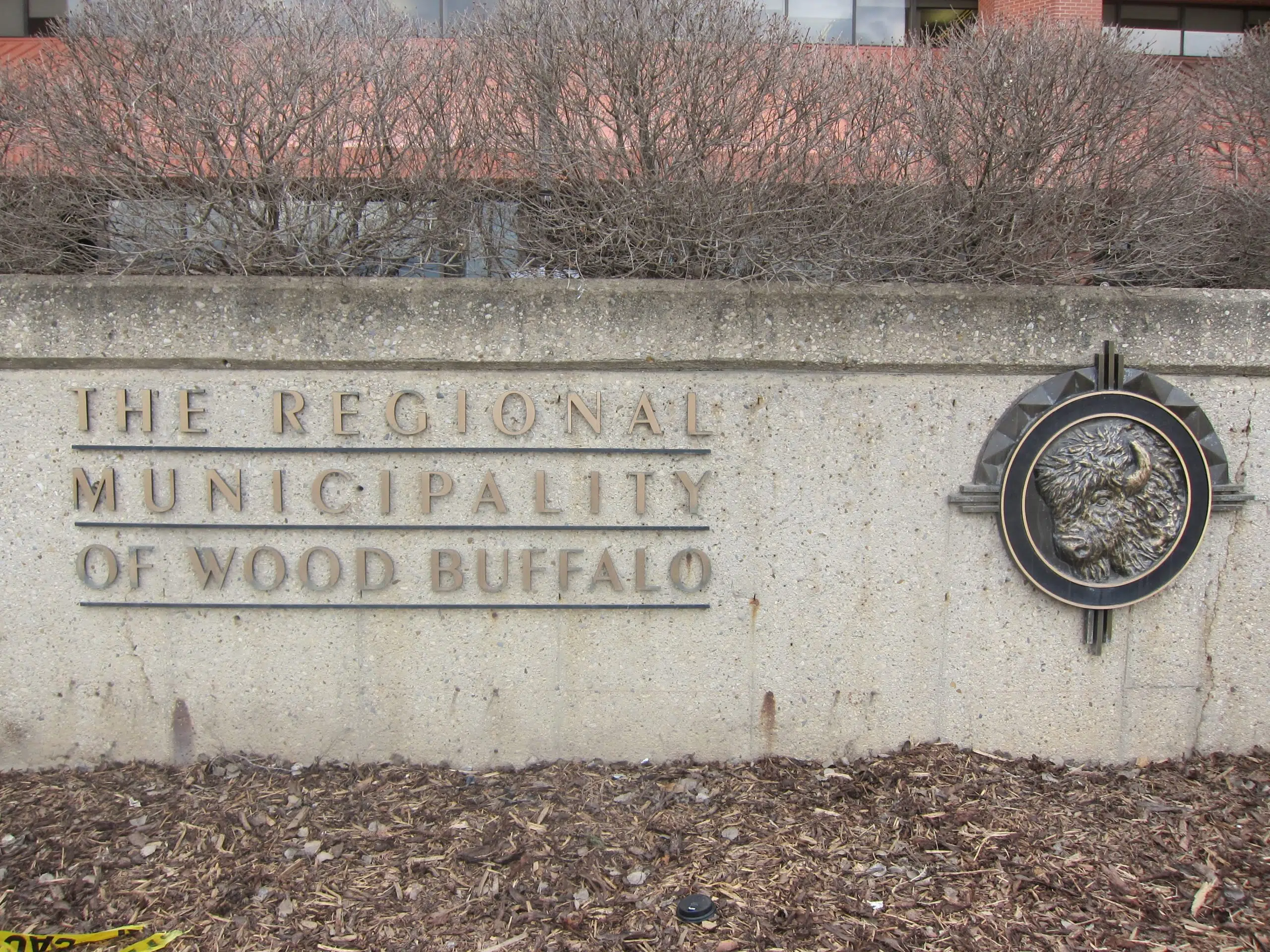 Changes are on the way in the RMWB for garbage and recycling collection.
Starting on February 5, curbside collection will take place from Tuesday to Friday, meaning there will be a change to the 2018 recycling calendar and it may impact your collection day.
The municipality is adding and implementing five new fully automated garbage and recycling collection vehicles – to increase service delivery and efficiency.
In addition, temporary bins in Abasand, Beacon Hill, Stone Creek, Waterways and Wood Buffalo will all be removed on February 5.
Services have been fully restored in all rebuilding neighbourhoods and residents are advised to use their curbside bins.
Anyone looking for more information and do determine their curbside collection days can check out rmwb.ca/garbage.