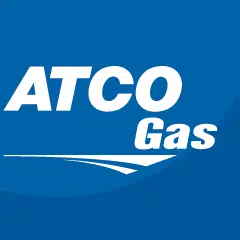 ATCO Electric is currently working to restore power to nearly 1600 customers in Fort McMurray.
According to ATCO's outage map, the power went out this afternoon, around 12:30 p.m., and restoration work is currently in progress from downtown at Franklin Avenue and Hospital Street – all the way to the end of Draper Road.
There is currently no timeline for when power will be restored and the cause of the outage is still unknown.
We'll have more information when it becomes available.