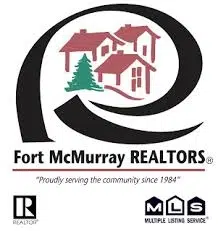 For the seventh straight month, the average price for a home in Fort McMurray is decreasing year to year.
That's according to the Fort McMurray REALTORS® report who said on Friday that 37 single family homes sold in December for an average of over $564,000.
The overall price is down from over $672,000 from this time last year, but 10 more properties were sold last month, compared to December of 2016.
The average price is also down from last month but is slightly higher than it was in August, when the market saw its lowest prices.
It's still however down quite significantly from July, when it peaked at $635,000.
REALTORS® note while the average sale price is down they are also seeing a decrease in inventory, which in turn may stabilize housing prices.
They add 2017 ended on a positive note in regards to single family home sales seeing increases from the two previous years.