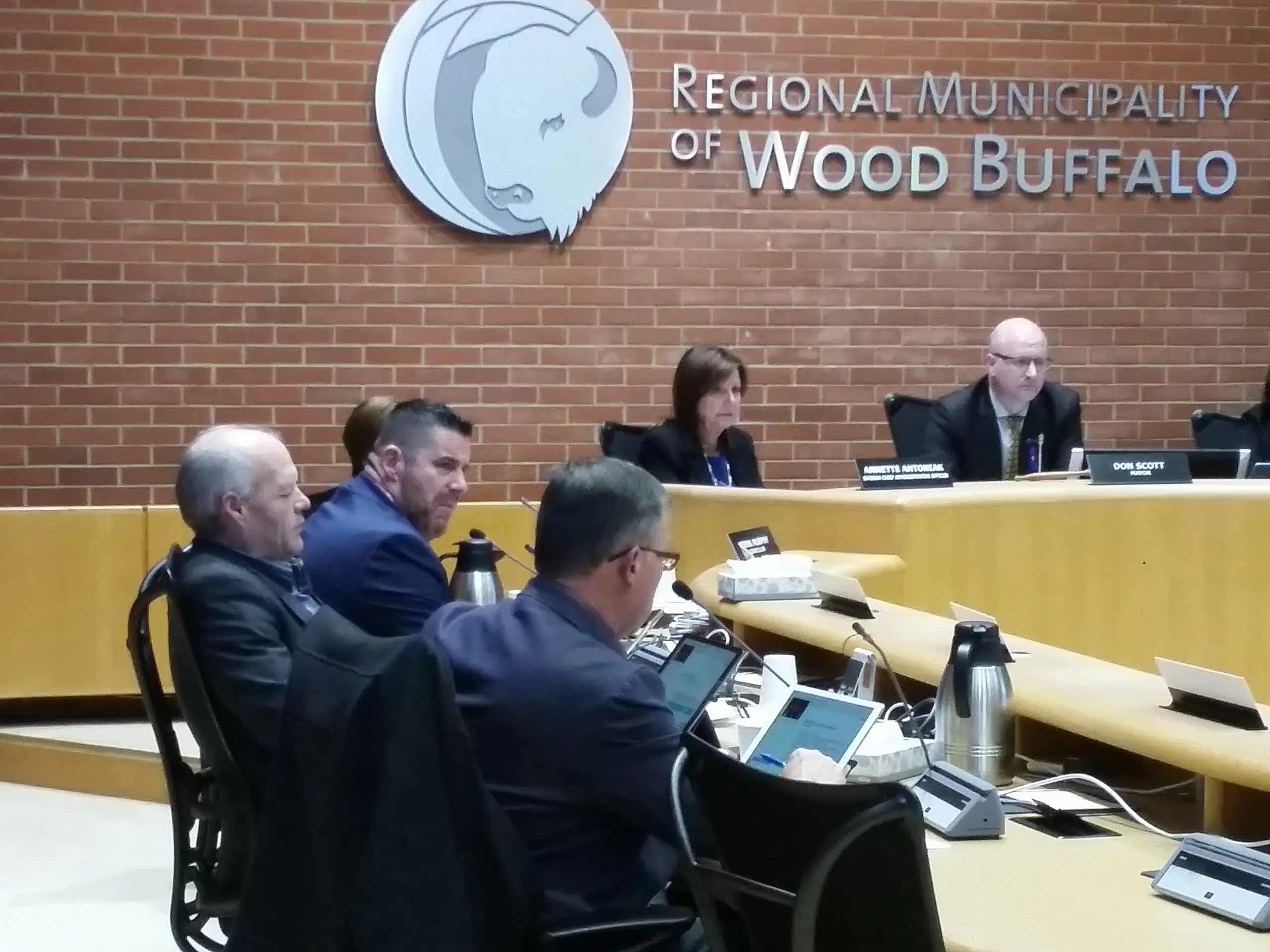 Residents can learn about the regions operating and capital budget through some budget workshops.
The RMWB announced Tuesday that council has set up some budget workshops and public info sessions for those curious about how spending will work in 2018.
Information sessions will be held in late January which will lead up to the budget workshops as well as council's final budget deliberations for the year.
An interim operating budget of $100 million was approved in December for the first quarter, to help continue operations until the budget for the full year is considered.
The Budget Workshops will be held from February 7-10, in the council chambers.
The municipality is also releasing a Budget Primer document, which will be for those with frequently asked questions about how the budget works and what it means for residents.
To find out more about these workshops, head to rmwb.ca/budget.
The final budget is expected to be presented to council for review and approval on February 27.