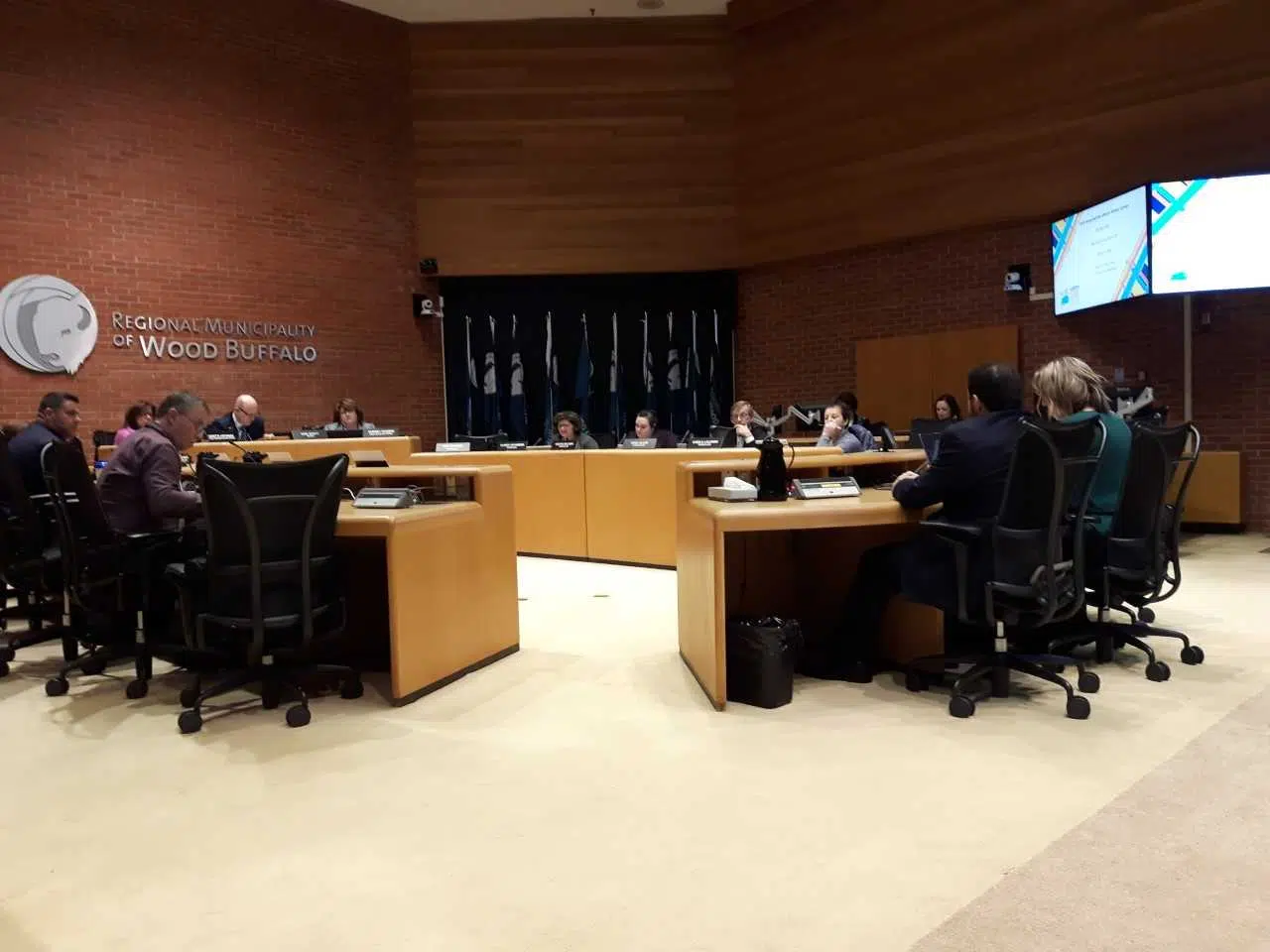 Wood Buffalo Council is repealing a bylaw put in place to help deal with re-entry following the wildfire.
The Controlled Access Bylaw was passed in June 2016 when there were health and safety concerns for residents re-entering Abasand, Beacon Hill and Waterways.
On Tuesday, council voted to repeal the bylaw, initially passed to allow the municipality to monitor and restrict movements of people into those areas during the wildfire.
Councillor Mike Allen tells Mix News the original bylaw was meant to keep people safe during the evacuation.
"It was intended during the State of Local Emergency to give the municipality access of control for those areas that were most affected. Now that's no longer required, so the bylaw is no longer required."
Now since restrictions have been long removed, Allen says the bylaw had become redundant.
"This was a matter of housekeeping. This council wasn't involved in creating the original bylaw. It's just a housekeeping matter to take it off the books."
During a special portion of the meeting, council also approved the appointment of four new directors to the Regional Recreation Corporation of Wood Buffalo.