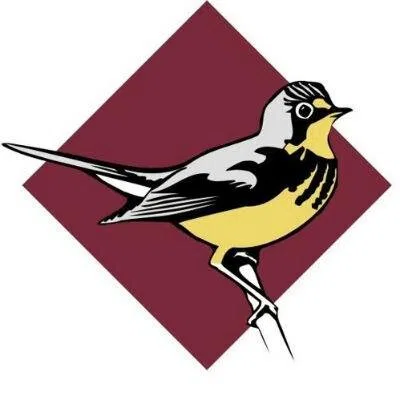 Bird lovers were out in droves last month to keep an eye on bird population and better understand their migration patterns.
The Christmas Bird Count takes place across North America every year and is conducted by volunteers as a way track of birds in the western hemisphere.
Organizer Christine Godwin tells Mix News the count is a way to track what species are in what areas and how they are doing.
"The problem that we have is that a lot of species undergo natural cycles. So, it takes these really long-term datasets to understand if trends are increasing, decreasing or if it's just part of a natural fluctuation in numbers."
This year's count showed a decrease in population for some birds native to the area, such as redpolls, pine grosbeaks and woodpeckers.
Godwin says that may be attributed to the overall aftermath of the 2016 wildfire – with many wildlife areas being destroyed, leaving little in the way of vegetation and food resources.
She adds the majority of the birds counted were ravens but there were quite a few other notable species.
"A varied thrush, which is very unusual for this time of year in this region. It was found over in Saprae Creek. There were a number of northern hawk owls and northern shrike, which do migrate to this region – they managed to hang around a little bit later this fall."
In all, they counted 3,754 birds, including 31 different species.
Godwin hopes to see the native bird population rise again when they conduct the Spring Count in May as the region's restoration continues.