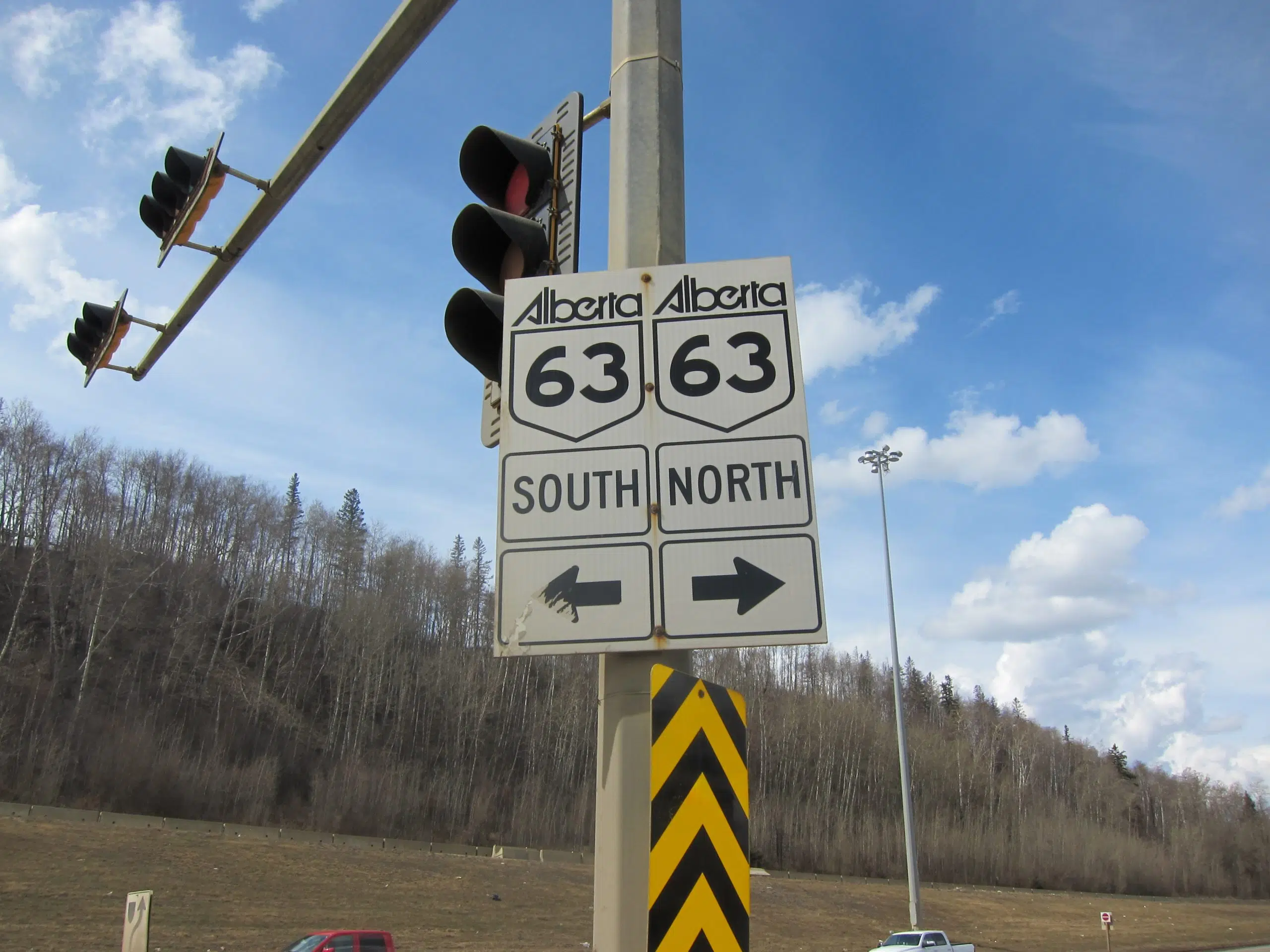 Boyle RCMP have cleared the northbound lane of Highway 63 after a crash led to its closure for several hours.
Mounties were called to kilometre 32 at around 5 a.m. Saturday, after a logging truck cut across from the southbound lane into the northbound lane.
Police say the driver wasn't injured and no one else was involved.
An investigation is ongoing into the cause, but all factors are being considered.