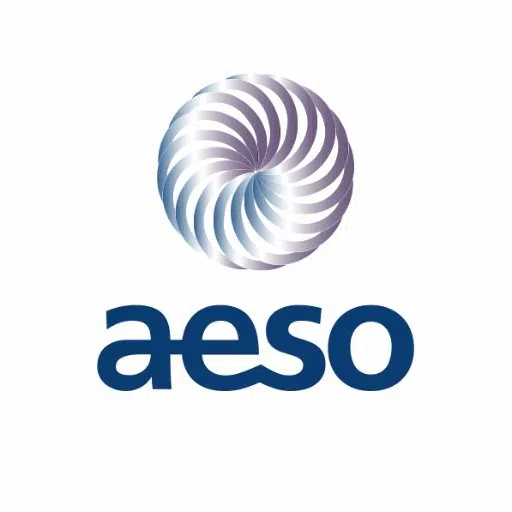 Due to a lack of oilsands development, Alberta Electric System Operator is looking to cancel a power transmission project northwest of Fort McMurray.
The project, which included the development of two 240-kilovolt substations, was approved back in 2012 with a goal of providing 500 megawatts of power to multiple oilsands projects.
Manager of Public Affairs Tara de Weerd tells Mix News since the project was approved there's been six oilsands project cancelled, so with the need not there at this time, they feel it's best to take the project right off the books.
"The AESO felt that it was in the prudent interest of all Albertans and ratepayers that transmission infrastructure be canceled."
If approved by the Alberta Utility Commission, the cancellation will only account for the unconstructed parts of the project.
A substation at Birchwood Creek has already been built and is currently being used by Athabasca Oil Sands Corp. at their MacKay River project.
AESO was set to spend around $370 million for the entire project. ATCO Electric says around $29 million was used on the Birchwood component with another $10.2 on the unconstructed areas of the project.
"The $30 million is into equipment and the $10 million into some of that planning," added de Weerd.
The cancellation is expected to save ratepayer around $329 million.
Even though AESO is looking to stop the project, de Weerd says they're open to restarting if the need returns.
"If development in the area, in the future, does resume and the AESO will look at that again but for now they felt like this was really prudent to cancel that."
de Weerd adds there's no timeline as to when AUC will come back with a decision.