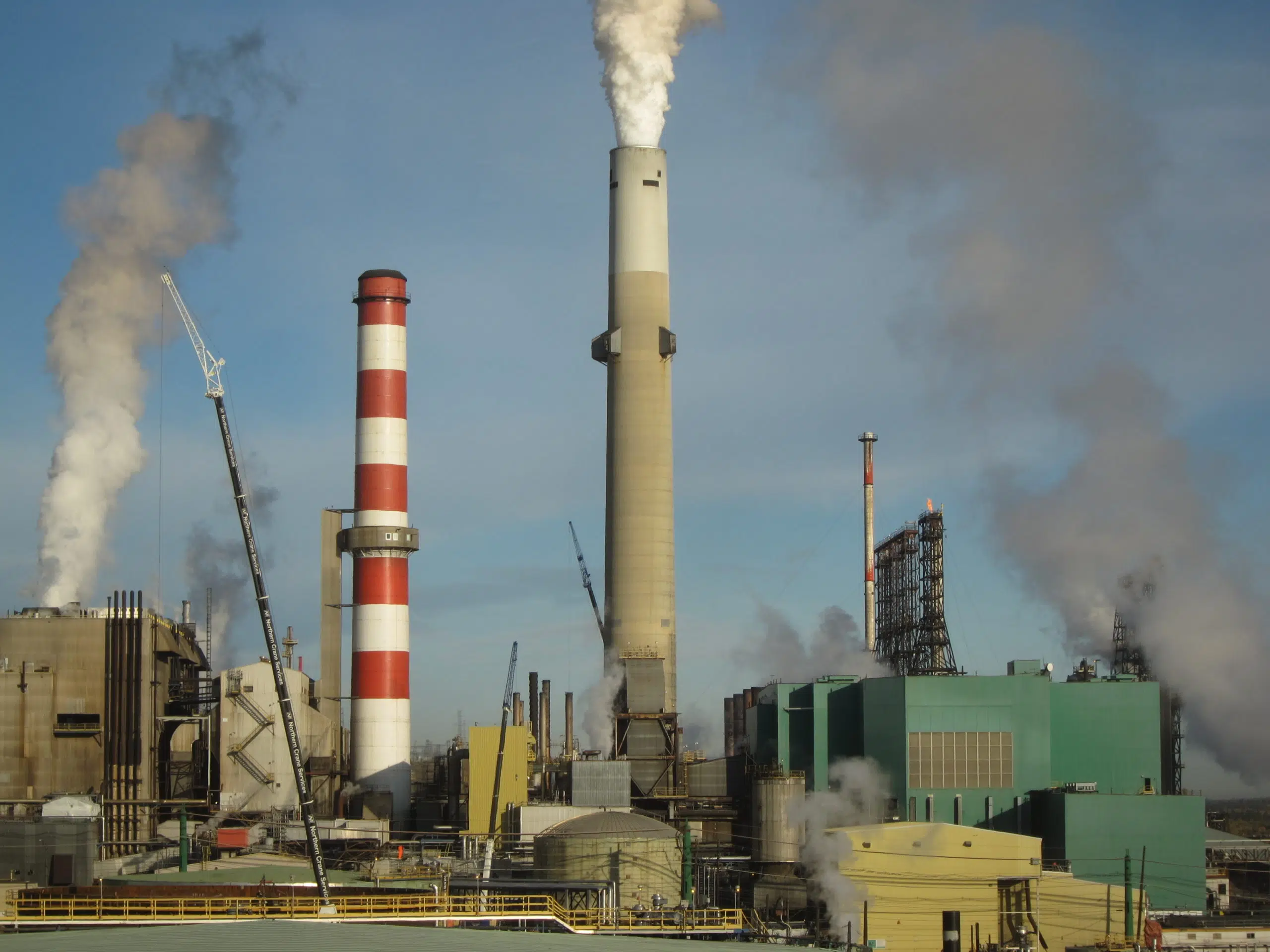 The next twelve months will see a lot of ups and downs when it comes to crude oil prices.
That's according to Andrew Botterill, Partner with Deloitte's Resource Evaluation and Advisory group, who's predicting prices to average $55 US for 2018.
As of January 3, WTI crude oil prices peaked over $61 US per barrel for the first time since 2015.
Botterill tells Mix News this could be a common number throughout 2018, however, it's just as likely to drop quite a bit.
"If you take the prices we've seen over the past few years, we've seen a lot of volatility in these ups and downs, we think we're at a very high point in the cycle right now. Over the long term, we do expect there to be some gives and takes throughout the year, so we're expecting things to be a little bit more calm then what we're seeing today."
The OPEC cuts are also expected to play a big part in prices for a second-straight year. In 2017, OPEC cut production so they could reduce the size of their inventories while creating a better supply and demand balance.
"I think there is some real confidence in the expectation that OPEC is going to continue these cuts," he added.
The 'real positives' for Botterill is the confidence companies are showing when it comes to drilling.
"We do expect a little more activity, with a little more activity we could see prices come down if demand doesn't seem as firm as might hope."
The next twelve months are looking like they will be a continuation from 2017 as prices continue to 'stabilize.' Botterill believes the prices we're seeing will also be quite common for years to come as prices before the recession may be a thing of the past.
"Through this downturn, it's shown that oil producers do not need $100 a barrel to go and develop the complex, high volume plays that we can now."