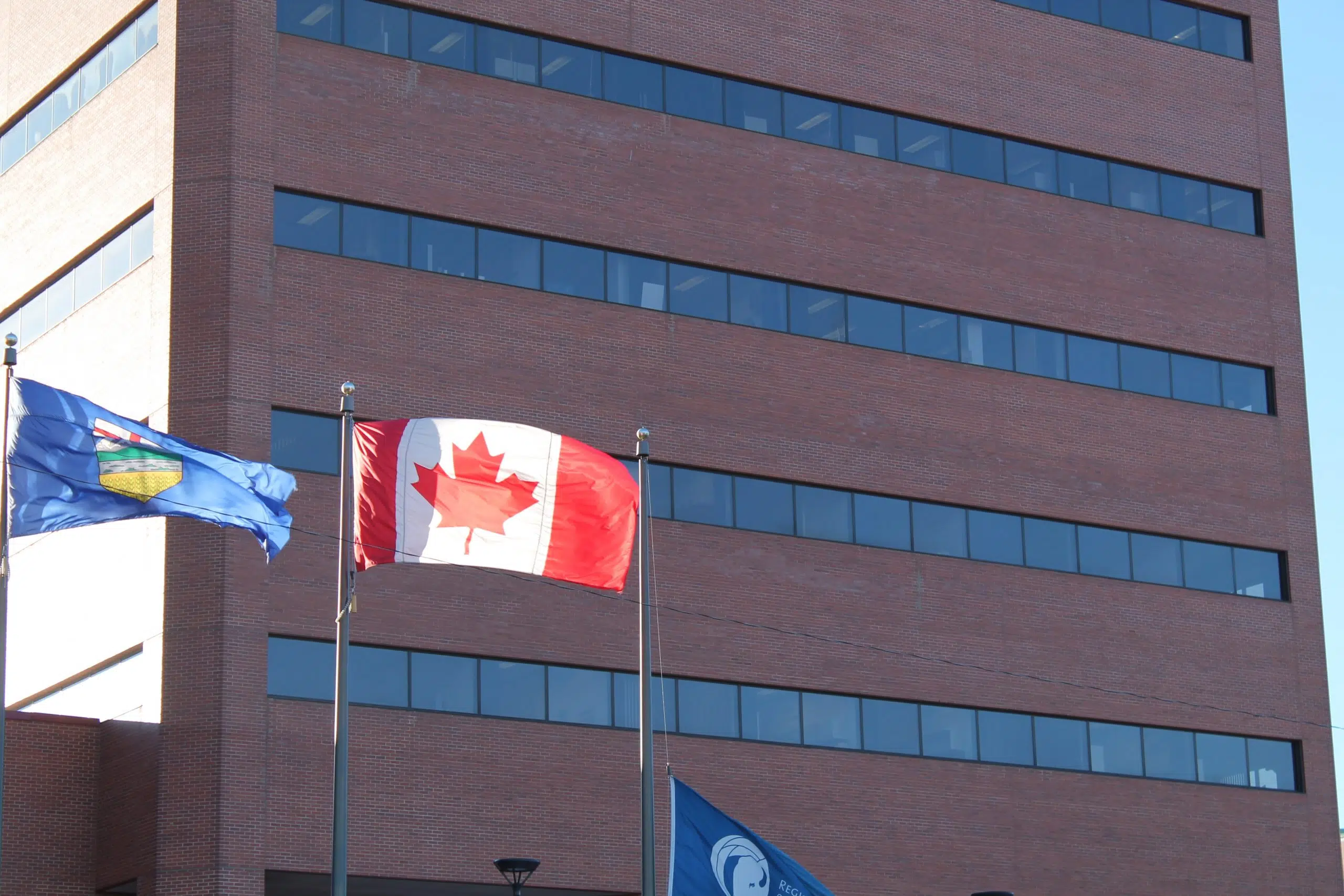 An engagement session is being held in Fort McMurray for Sixties Scoop survivors.
The provincial government along with the Sixties Scoop Indigenous Society of Alberta will be holding multiple sessions across the province to help them better "inform a meaningful apology."
They are hoping to hear directly from people who were affected.
"We need survivors and their families to be involved in this process for us to better understand how the Sixties Scoop affected their lives, how an apology could unfold and how to give it real meaning and depth," said Richard Feehan, Minister of Indigenous Relations, in a release.
Back in the 1960's, many Indigenous children were taken from their homes with most being placed in non-Aboriginal homes. Because of this, many lost touch with their families, communities, culture, and more.
"Healing can only begin when we truly understand this heartbreaking historical injustice. That's why we need to listen to survivors and families about what a meaningful apology should look like," added Danielle Larivee, Minister of Children's Services.
The NDP's will hold a total of six engagements with the others being held in Peace River, St. Paul, Lethbridge, Calgary, and Edmonton.
Fort McMurray's will be on February 7, running from 8:30 a.m. – 3:30 p.m, at the Quality Hotel & Conference Centre.
People who can't make it in person can submit their input online.