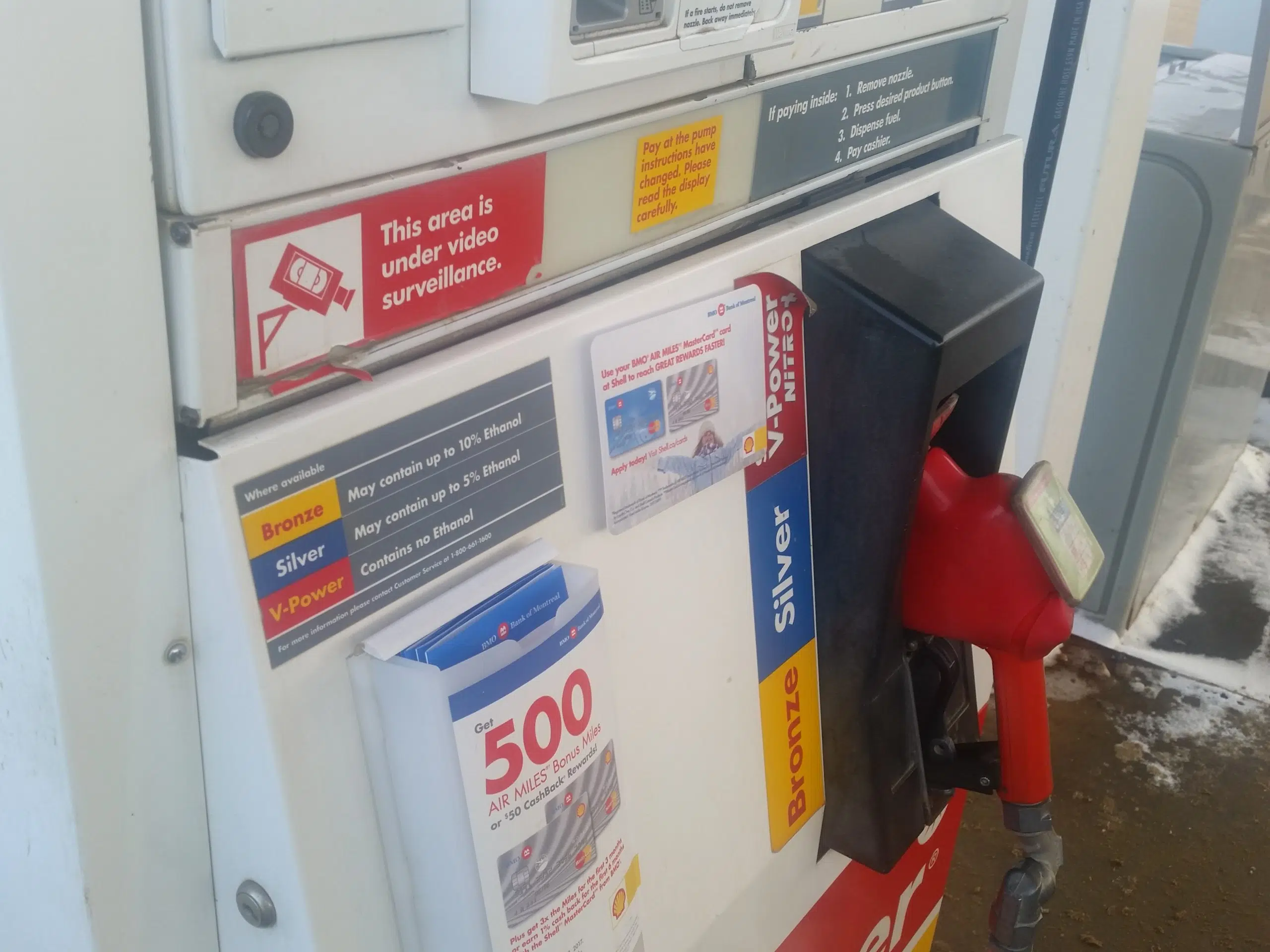 Gas prices across Canada are getting close to hitting a four and a half year high.
Right now in Fort McMurray, drivers are paying around a $1.19 per litre which is nearing the $1.22 average set back in 2013.
Senior Petroleum Analyst with Gasbuddy.com Dan McTeague tells Mix News local prices will most likely continue to rise well into the summer months.
"It's likely we could see prices firm up here in the $1.20 range and remain there pretty much until March – at which point we could see prices moving up four to five cents a litre, much higher than we expected in the $1.25 – $1.30 range."
McTeague notes the province's second phase of their carbon levy, which saw prices increase $30 per tonne on January 1, is playing a part in the increased prices. The province's carbon plan is expected to add a total of seven cents by the end of 2018.
He says if the federal government increases the carbon limit to $50 a tonne prices could once again increase by quite a bit.
"That would push prices up another 5.5 cents a litre likely by 2021, so we're not out of the woods yet and we will see increases but we have a bit of a two-year pause at which point prices will start to resume."
In 2017, we saw, on average, a four cent per litre increase with 2018 expected to see another five cents added on.