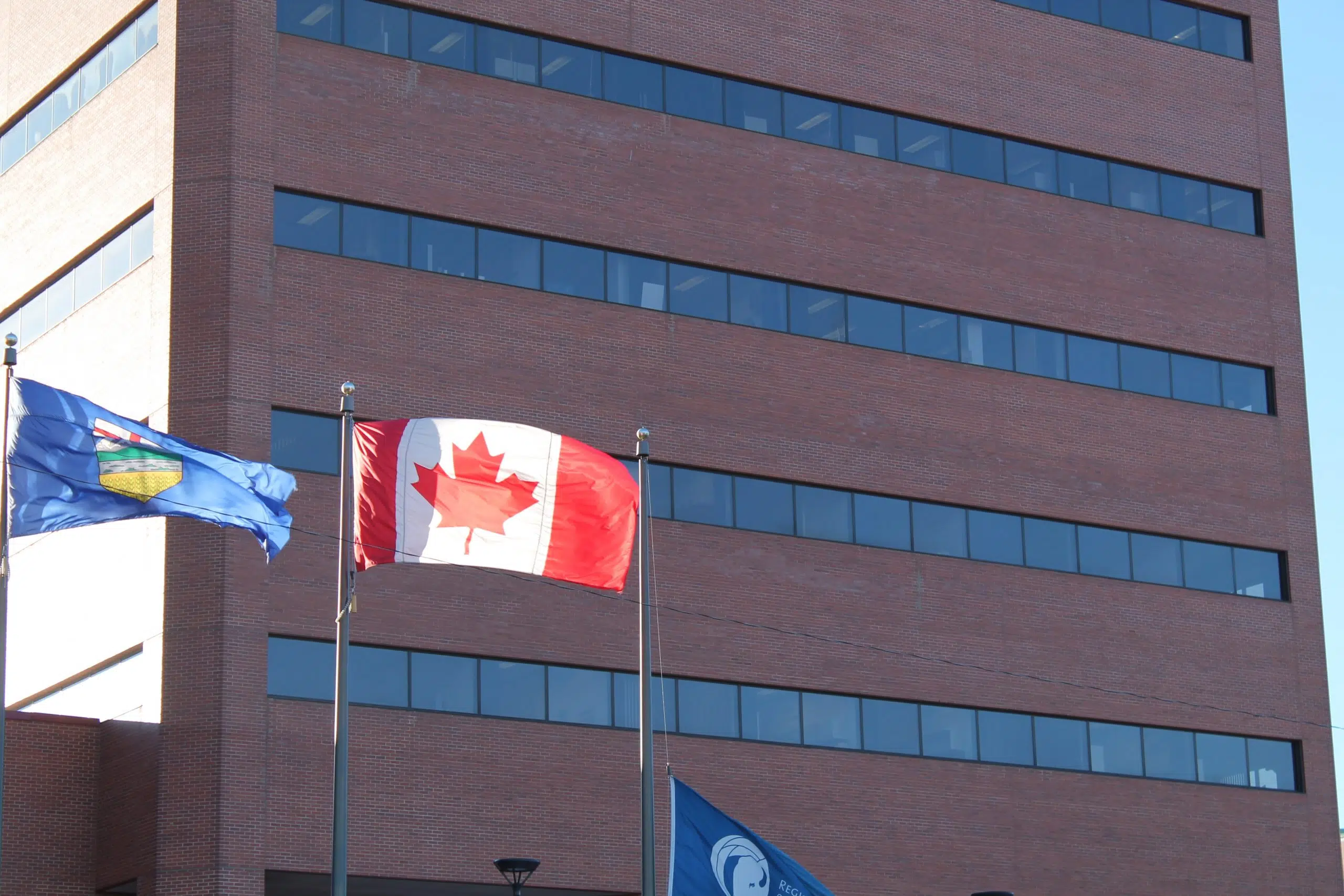 A local pilot is escaping a plane crash with no injuries.
On Thursday, Wood Buffalo RCMP received a call about the crash in a remote area around 46 km south of Fort McMurray.
Police note the pilot, who was operating a 1974 Cessna 185 and was the only one in the aircraft, departed the Fort McMurray International Airport at 5:05 p.m.
About 10-15 minutes later, the engine reportedly started 'running rough' and was losing power.
The pilot conducted an emergency landing with the aircraft being flipped over once it hit the ground.
The man was flown to the hospital by the Local HERO Foundation and was able to escape the crash with no injuries.
#HERO1 & @FM_EmergService are responding to a private plane crash. Just pilot onboard, is OK, needs rescue from bush #ymm #EC135 #HEMS

— LocalHERO Foundation (@YMMHERO) December 22, 2017
The Transportation Safety Board is now conducting an investigation into the cause of the crash.