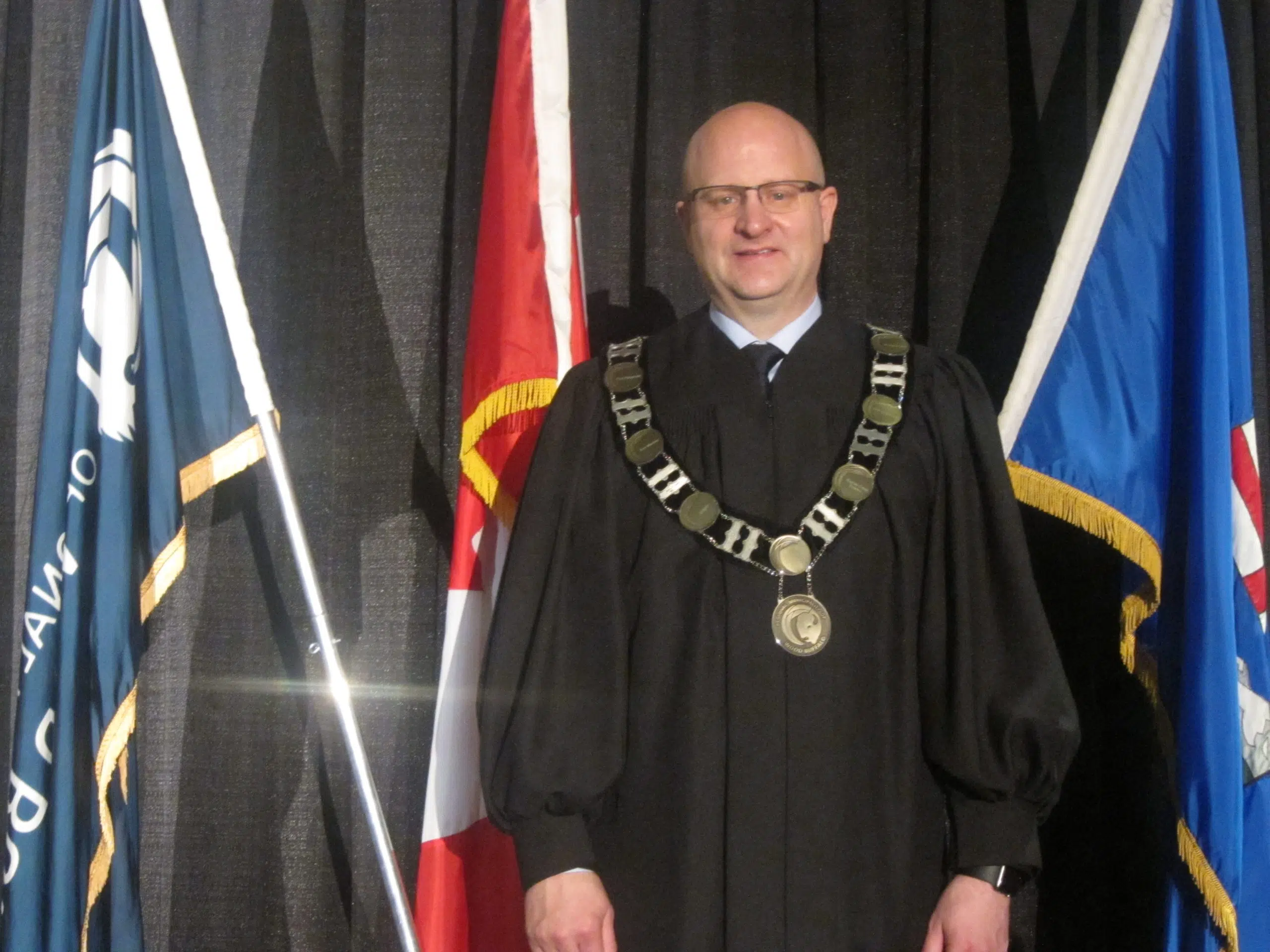 The rebuild, relationship with industry, and revitalizing downtown are just a few things Mayor Don Scott is hoping to work on in 2018.
Speaking on Fort McMurray Matters, Scott discussed what he hopes will happen over the next 12 months which includes getting people back home and getting an Aging-in-Place Facility at Willow Square.
He says his biggest concern, however, is the falling house prices.
"I want people moving here, I want people living here, and I want to make sure we have the kind of community where people just naturally think this is a place where they should be living."
He adds to achieve this they will need to work with industry on ways to get more workers to the region but the first step will be revitalizing downtown.
"There are a lot of empty parking lots right now, there needs to be much better use of that space, so I expect there will be options coming forward – we've told administration that one of our priorities is making downtown and our waterfront great."
While feeling optimistic about what council will get accomplished, Scott sees 2018 as just the start for better things to come for the region.
Some projects are expected to start but not finish over the next 12 months.
"These things are long-term goals, some we can get done quickly, some are going to be slower and things like [East Clearwater Highway] take time but I'm feeling optimistic in the long-term this region is going to get stronger and stronger."
One project Scott believes will get started but won't finish next year will be the Willow Square Continuing Care Facility which is slated to start construction during the spring.
Work is expected to take around two-years to complete.