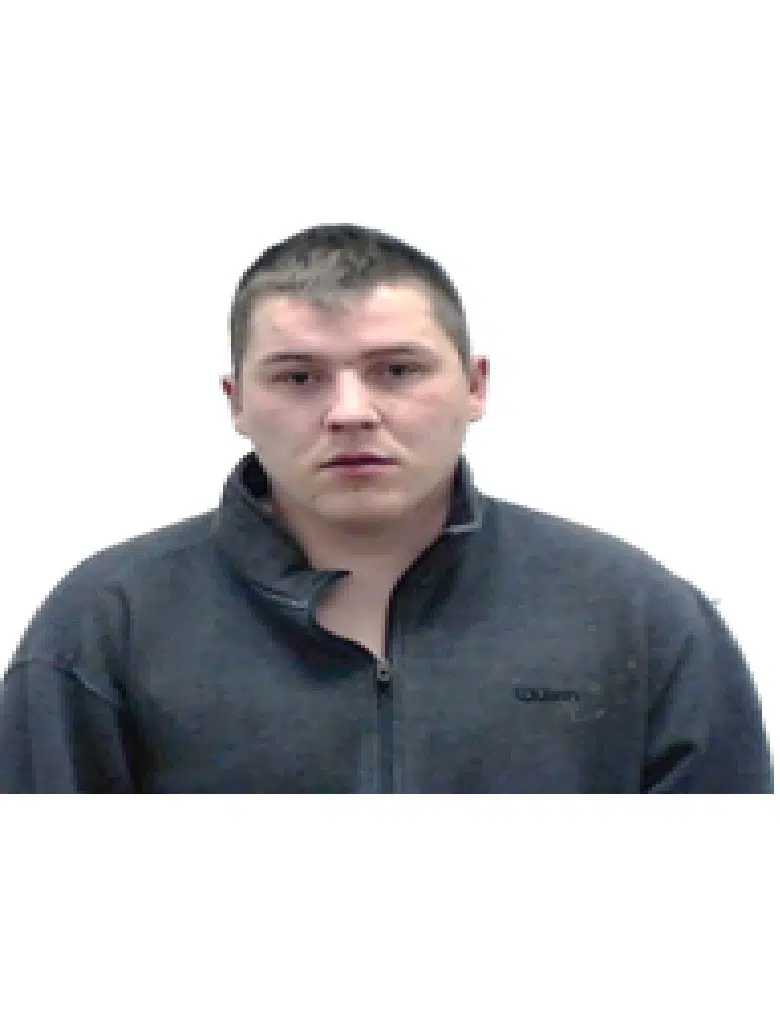 Wood Buffalo RCMP are asking for your help in locating a 25-year-old man wanted in connection with a number of crimes.
Several arrest warrants have been issued for Leslie Ernest Quintal, who is facing charges of misuse of credit card, failure to comply (x5) and failure to attend court (x2), fail to appear, fail to report to probation, and possession of stolen property under $5000.
Police say they want to have Quintal in custody to prevent further crimes from happening in the region.
He is described as Aboriginal, 5'9″, 175 lbs, with short, dark brown hair and brown eyes.
Anyone with information on Quintal's whereabouts is asked to call RCMP.