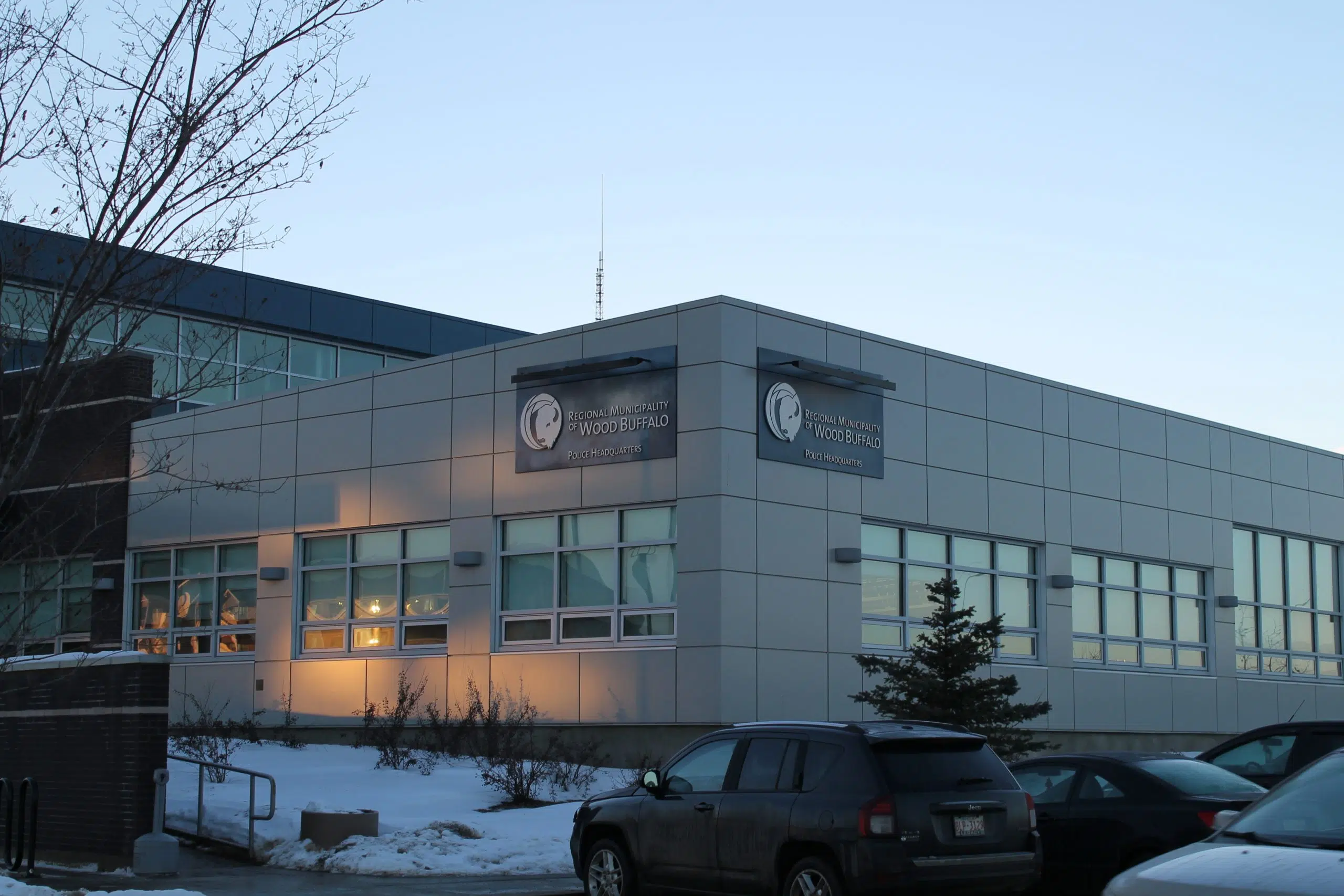 Wood Buffalo RCMP have laid charges against a Fort McMurray man who allegedly stabbed a bystander after a road rage incident last week.
Officers were called to Tamarack Village just after 11:30 a.m. Friday where an altercation led to two motorists getting out of their vehicles and proceeding to argue.
Police say a man attempted to diffuse the situation and was stabbed.
44-year-old George Gerald Targett was arrested and has been charged with assault causing bodily harm and intimidation.
He's been released from custody and is scheduled to appear in a Fort McMurray courtroom Jan. 24, 2018.