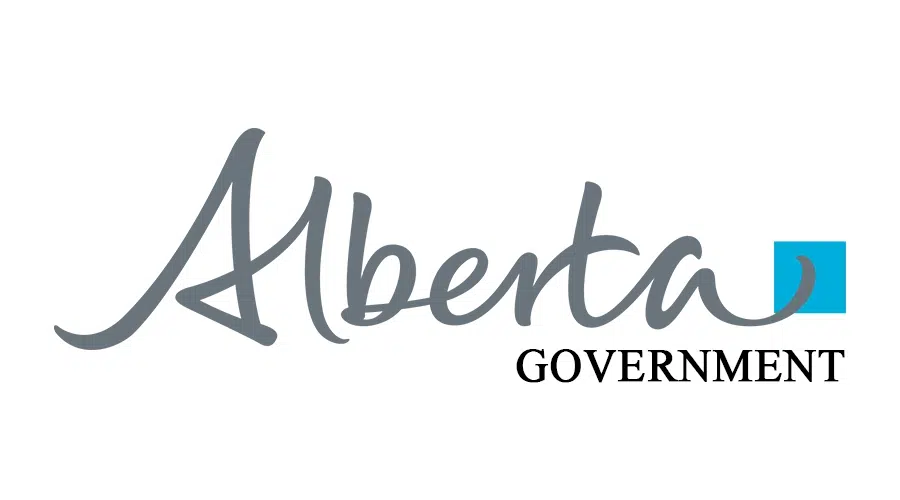 The provincial government is looking to add $25-a-day childcare to 78 Early Learning and Child Care Centres across Alberta.
The NDP's announced on Tuesday an expansion of their pilot program that started in April which will create an additional 4,500 affordable child care spaces.
Right now, 22 Early Learning and Child Care Centres in Alberta including the Willow Lake Tiny Tots Society's daycare in Anzac offer the reduced rate.
"Child care in Alberta is far too expensive for families, and that's exactly why our government is taking action to make affordable, quality child care more accessible," said Danielle Larivee, Minister of Children's Services, in a release.
"Our work with the Government of Canada and child care professionals in Alberta is the next step towards making life better for families with universal, affordable, quality child care in Alberta."
Funding is coming from the federal government totaling $45.6 million over the next three years. Back in June, the province signed a Multilateral Early Learning and Child Care Framework with federal, provincial and territorial partners.
Non-profit organizations interested in becoming a non-profit child care provider have until January 31, 2018, to apply for a three-year operating grant.