So what started out as spoof in 2014 has become a real thing! Selfitis' is now a thing!!!
Research has suggested that "Seflitis" or the obsession to take selfies is now a mental condition… Good news for me because my brand is the fact that I take a lot of selfies!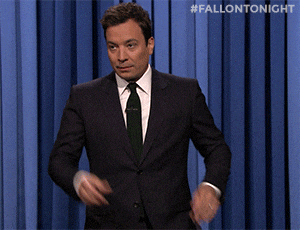 You can check out more of the story here!