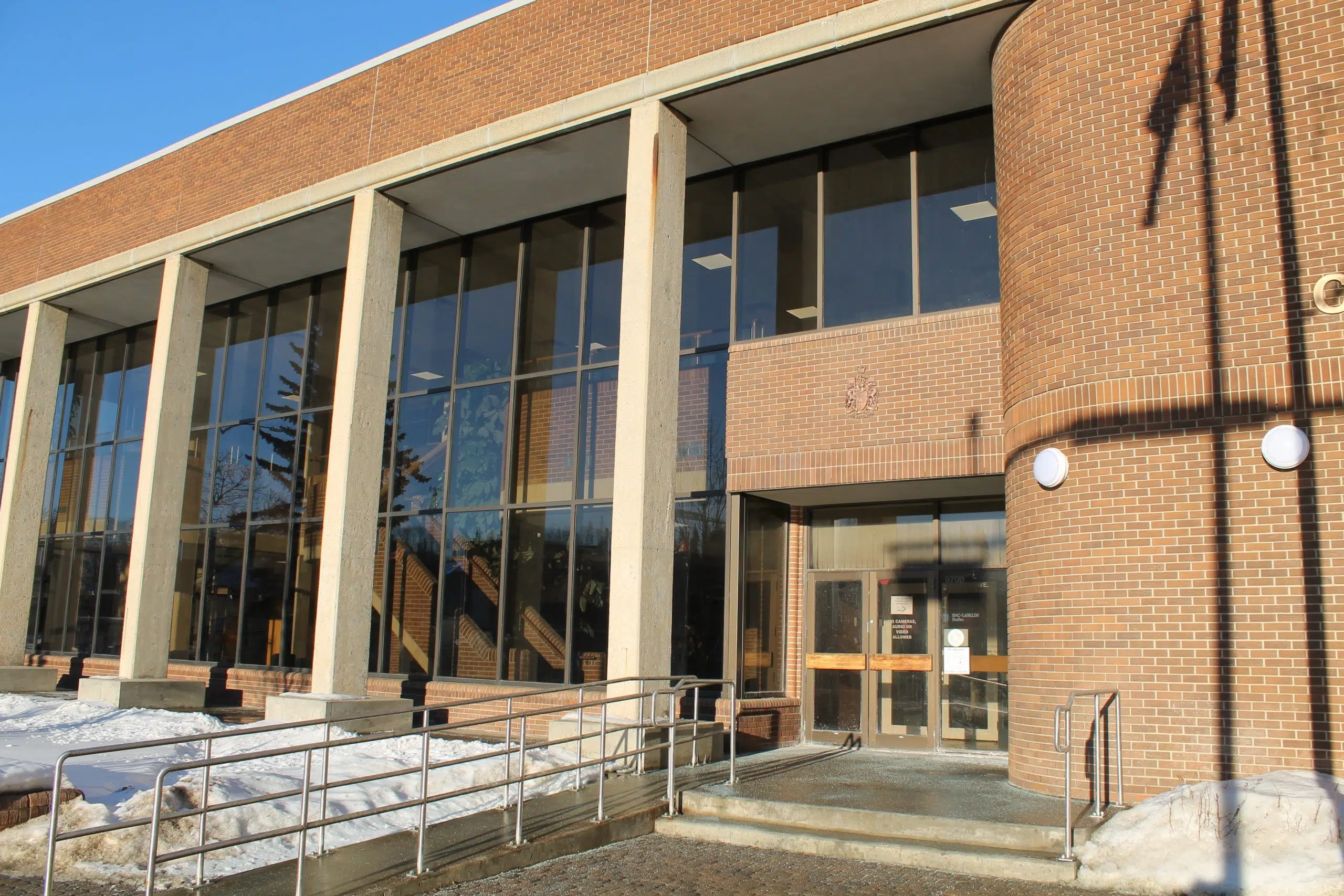 Nearly three months after entering a guilty plea, Charie Santos was back in a Fort McMurray Courtroom on Tuesday for her sentencing.
The 44-year-old single mother of two entered a guilty plea back in September, for allegedly assisting with permanent residence applications and filing Labour Market Impact Assessments for individuals and businesses.
From June 30, 2011 to January 31, 2014, Santos was said to have provided guidance to 11 individuals and nine businesses.
On Tuesday, the court found Santos did knowingly, directly or indirectly represent or advise a person for consideration in connection with a proceeding or an application as per article 91, sub-article 9 of the Immigration and Refugee Protection Act.
She will pay a fine of $10,000, along with four restitution payments of a combined $1,750.
In her closing statement, Crown attorney Moira Vane noted that Santos's offense, in some ways, took advantage of marginalized groups of people, namely people trying to gain permanent Canadian status.
She also pointed out that while Santos never claimed to be a consultant, she did accept money for something she was not . Had she only volunteered her advice without payment, there would be no offense.
In the defense's rebuttal, Defense attorney Bjorn Harsanyi questioned the murky business of immigration practice and contested all Santos was guilty of, was assisting filling in paperwork for those who really needed the help and that she did not understand the gravity of what she was doing.
Harsanyi delved into Santos's upbringing as a Filipino immigrant, who lived a very tough life before coming to Canada in 2000. He said despite this, Santos was always an outstanding contributor to her community.
He pointed out that Santos had taught herself in the immigration process, having dealt with her own experience. He also noted her intention was never to defraud anyone, or pose as something she was not, but to help those who needed the help.
Harsanyi also referenced numerous impact statements from not only distinct community members singing Santos's praises, but also from some individuals who were affected by her actions.
Most of those statements regarded Santos as a remarkable woman, with a big heart and in the victim's cases, many refused restitution.
Furthermore, as Harsanyi added, Santos did not have a criminal record, had been fully cooperative with the investigation and in some cases, even helped victims.
The Defense was pushing for a conditional discharge, along with 80 hours of community service and hoped to impose a charitable donation on Santos's behalf to an immigration organization.
The Crown was hoping for a total fine of $15,000, along with $1,750 in restitution, however; Justice James Jacques believed Santos to be a person of good character, having had no criminal record, who pitched in around the community and tried to be a helpful person.
In the end, the court leaned in favour of the crown's argument and the $10,000 fine was settled upon.
Santos will receive no probation or community service and she will have nearly a year to pay the amount, not including the restitution.