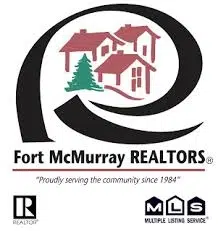 The average price for a home in Fort McMurray is continuing to fluctuate in 2017.
According to the Fort McMurray Realtors November report released Tuesday, 36 single-family detached homes were sold last month averaging $593,141.
The average price is up from last month and August which saw the lowest prices, however, it's still down quite a bit from July when sales peaked for the year at $635,433.
The Realtors say November was another month of relative balance and stability in terms of the number of units sold and the average sale price as compared to November 2016.
The average price this time last year was $616,236, but two more properties were sold last month compared to November 2016.